The Mary K. Yap Foundation offers the "Basic Computer for You" program as one of the Foundation's ongoing efforts under the "Educational Advancement" commitment for all Myanmar Orphans. The Foundation commits to giving financial assistance to highly inspired orphaned children to have basic knowledge of computer applications and learn their technological advantages.
The program aims to offer the best possible experience in class, with hands-on lessons for selected orphans to apply, incorporate, and use Technology to aid their learning and increase their productivity.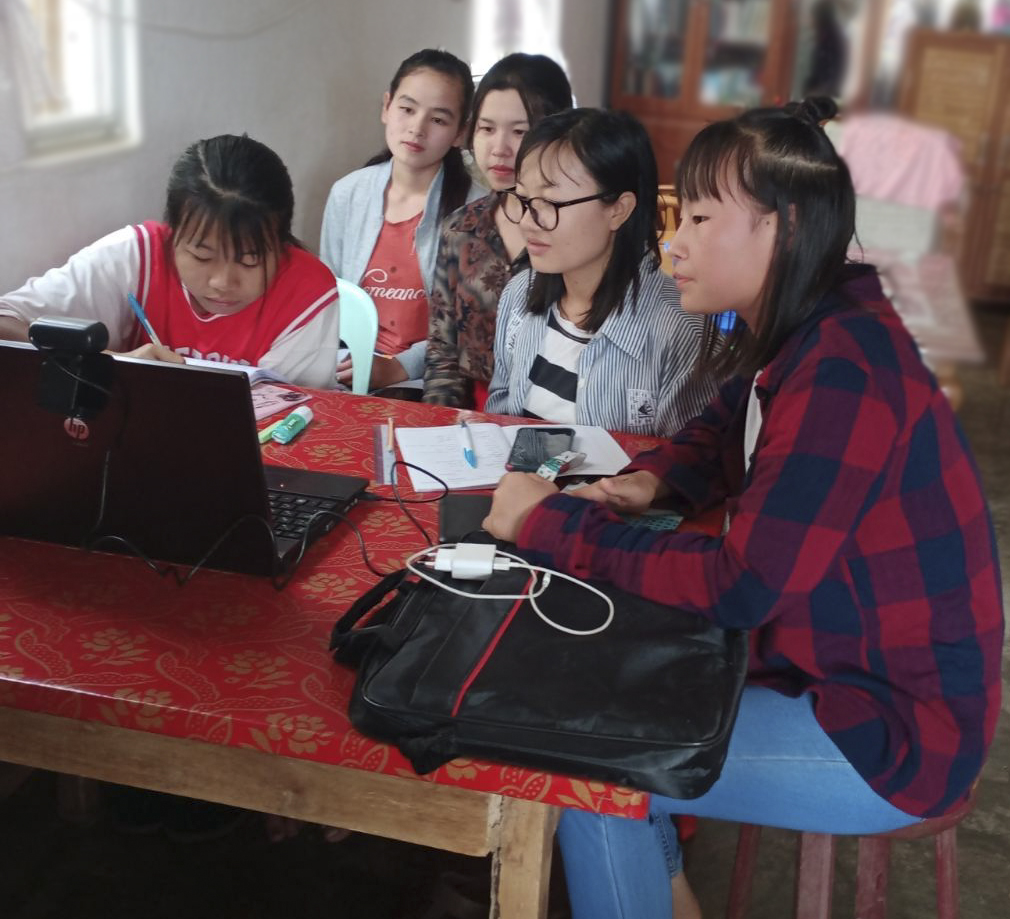 The intentions of the Mary K. Yap Foundation are for the progress of these young, orphaned children as they learn the advantages of computer applications and internet browsing. The Foundation believes that learning how to utilize the computer properly will open the door to a lot of opportunities. In addition, computer knowledge can also be beneficial for passing university college and having access to many job opportunities for these young children in the future.