Together with our educational partners, the Mary K. Yap Foundation organized a High School Diploma program that delivers innovative opportunities to every orphaned student from Grade 8 (age 14) to Grade 10 (age 16).
# 
This program commits to supporting financial assistance to academically inspired orphaned children. In addition, it aims to bring the best attention to those talented orphans going through their last three years of high school curriculum studies in Myanmar.
The High School Diploma extends children proper guidance, training, and after-school tuition classes, molding them into better individuals.  The increased accessibility to educational support will provide the opportunity to advance academically and socially during the last three high school years (Grades 8 to 10).  This extra attention will accelerate the requirements needed to keep up with their studies so that they have higher chances of graduating from High School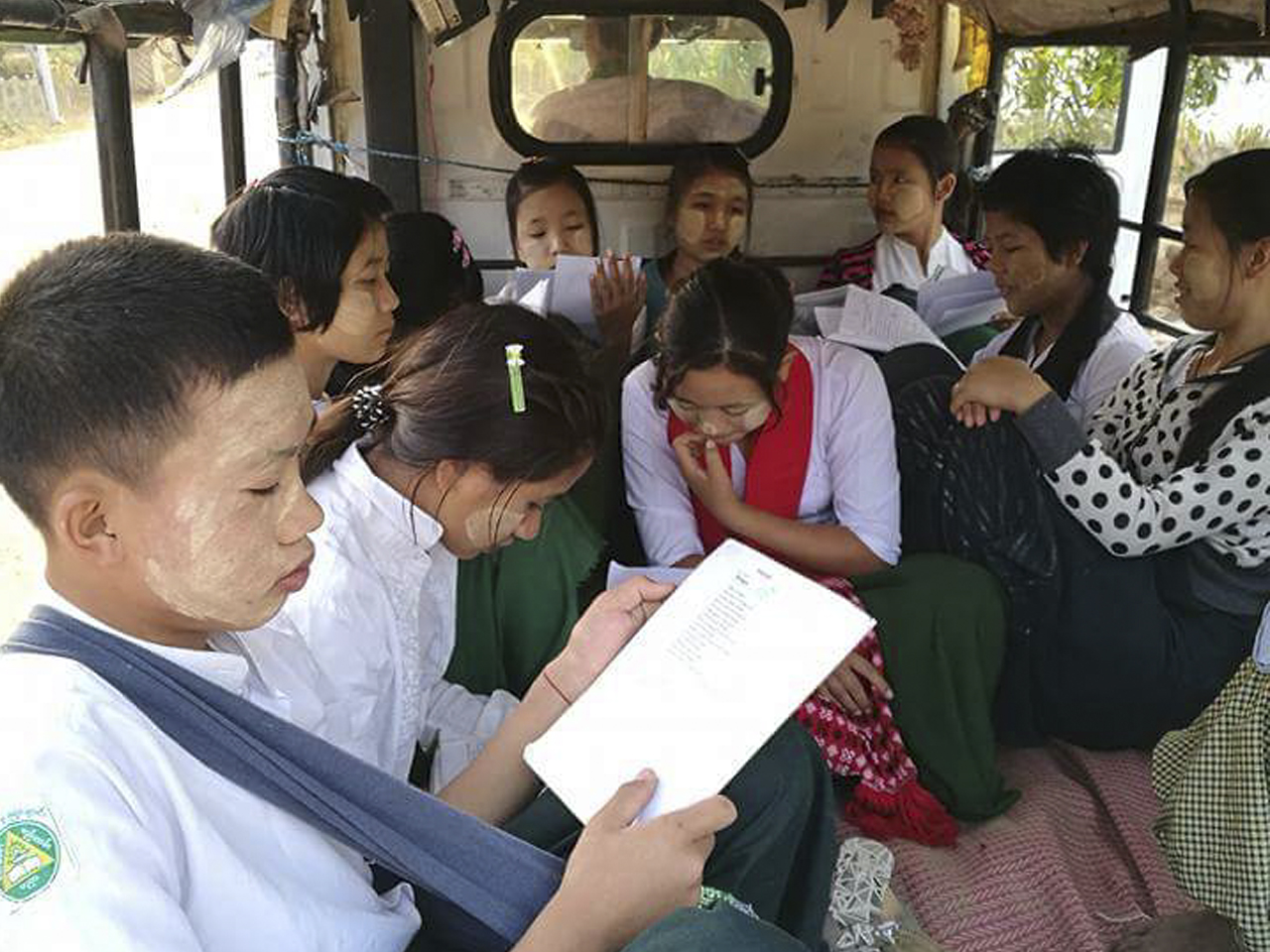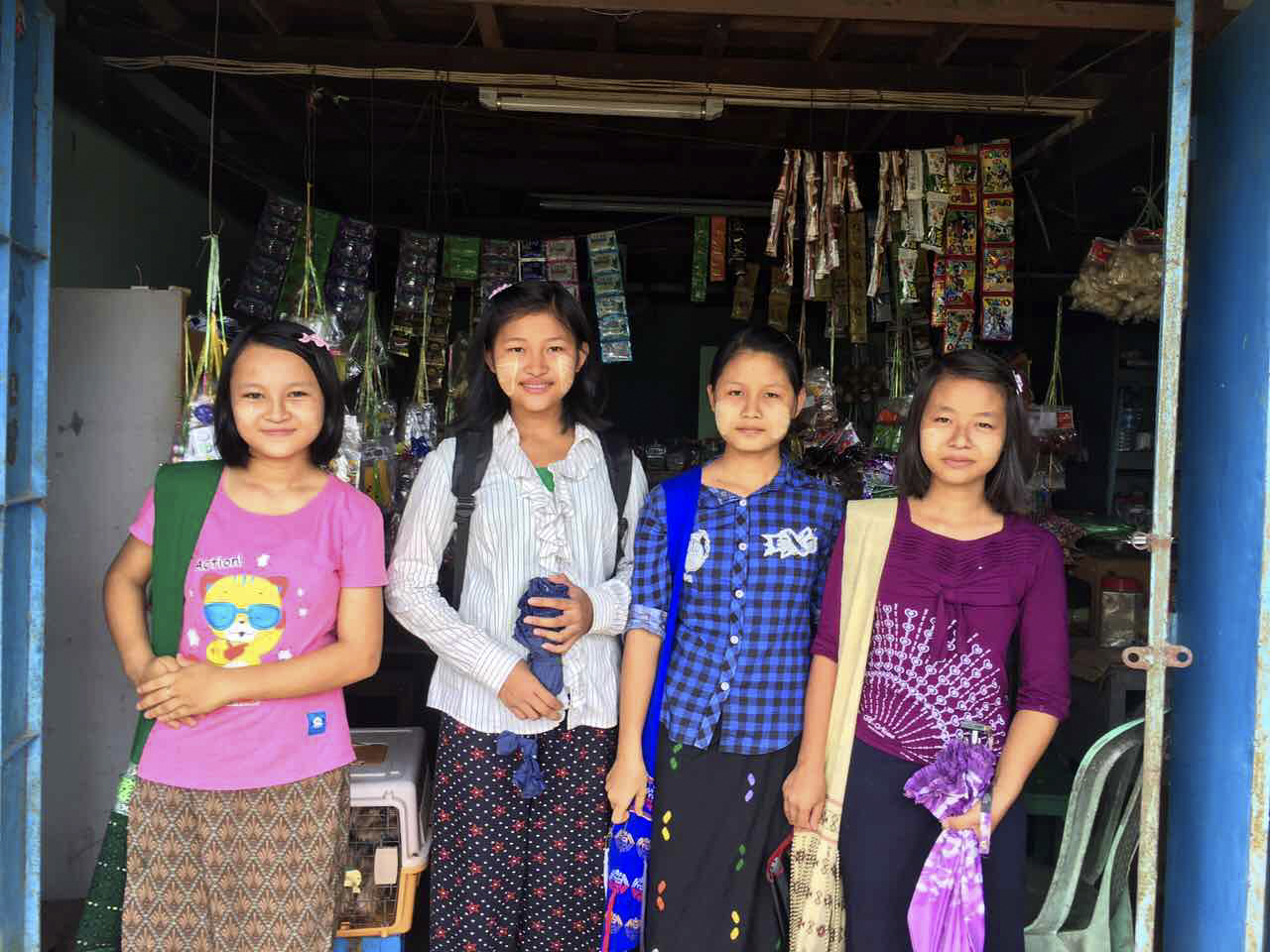 Grade 10th is the key to opening every opportunity. Mary K. Yap Foundation takes care of all educational support so that the children can concentrate on their studies, pass the exam and be ready to face the university.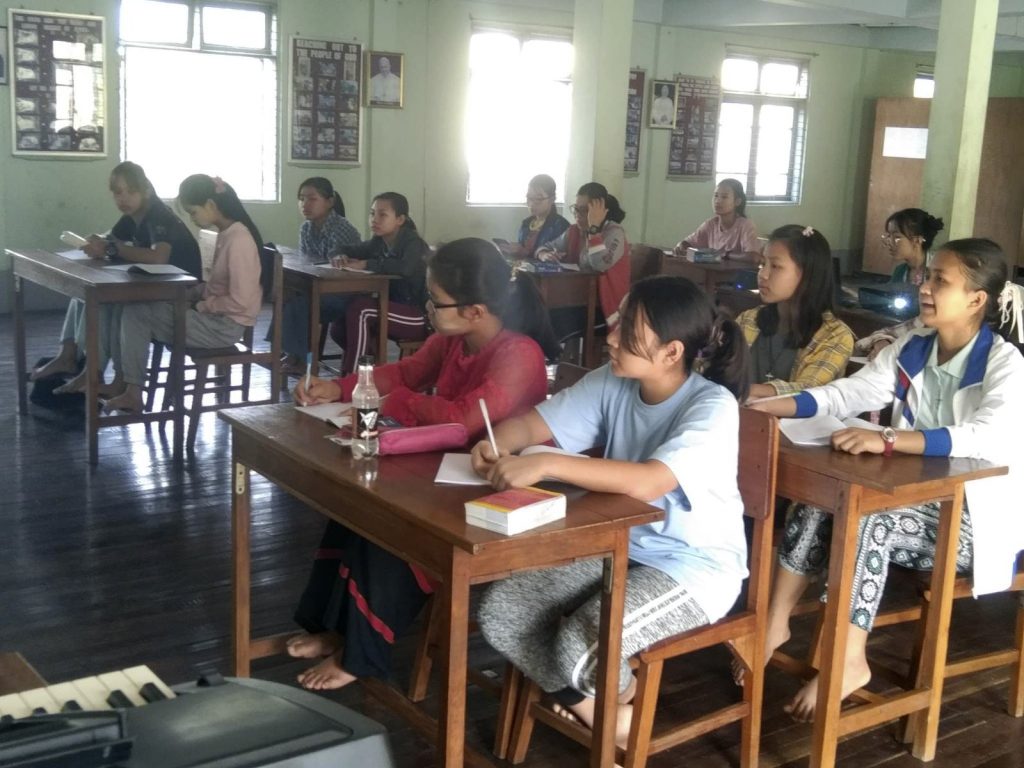 The success of the "High School Diploma" program will depend on the close partnership between the participating orphanage, the selected orphan students, and the Foundation team. Regular progress reports to keep track of the student's performances are also available for those participating sponsors and donors who would like to monitor the success.
Please email us at info@marykyapfoundation.org if you would like to recommend an orphanage or an orphan student who can benefit from the High School Diploma Program.