Delivering a comprehensive insight into our foundation's dynamic endeavors, ranging from heartwarming grassroots narratives to pivotal boardroom deliberations.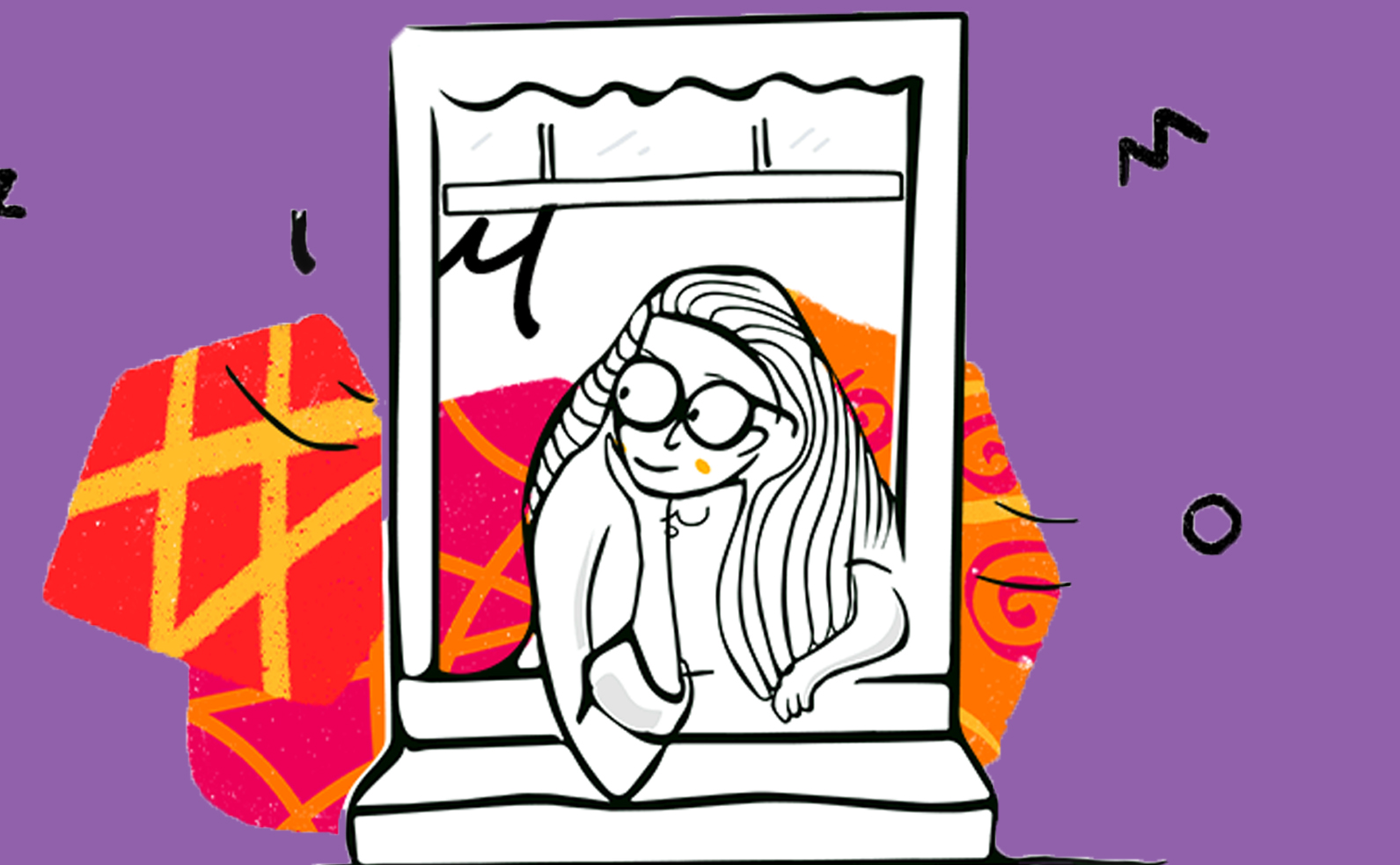 Showcasing a diverse array of content including event updates, orphan success stories, corporate news, campaign highlights, commentaries, and testimonials, all reflecting the foundation's ongoing efforts for positive impact.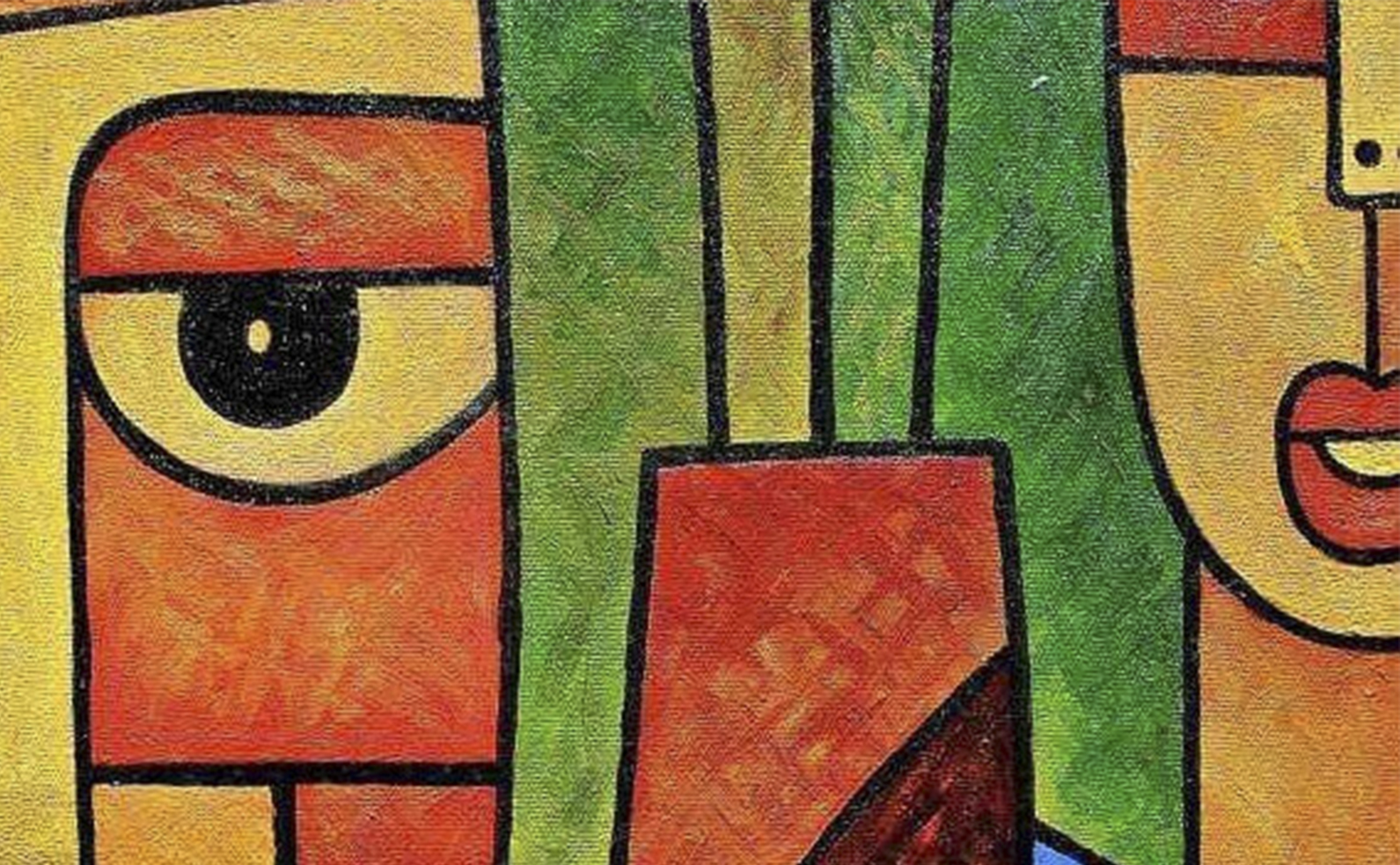 Unveiling a lively social wall adorned with captivating posts from Facebook, Instagram, TikTok & Twitter. A vivid tapestry reflecting the foundation's vibrant online presence, inviting the audience to enjoy easier access and engagement.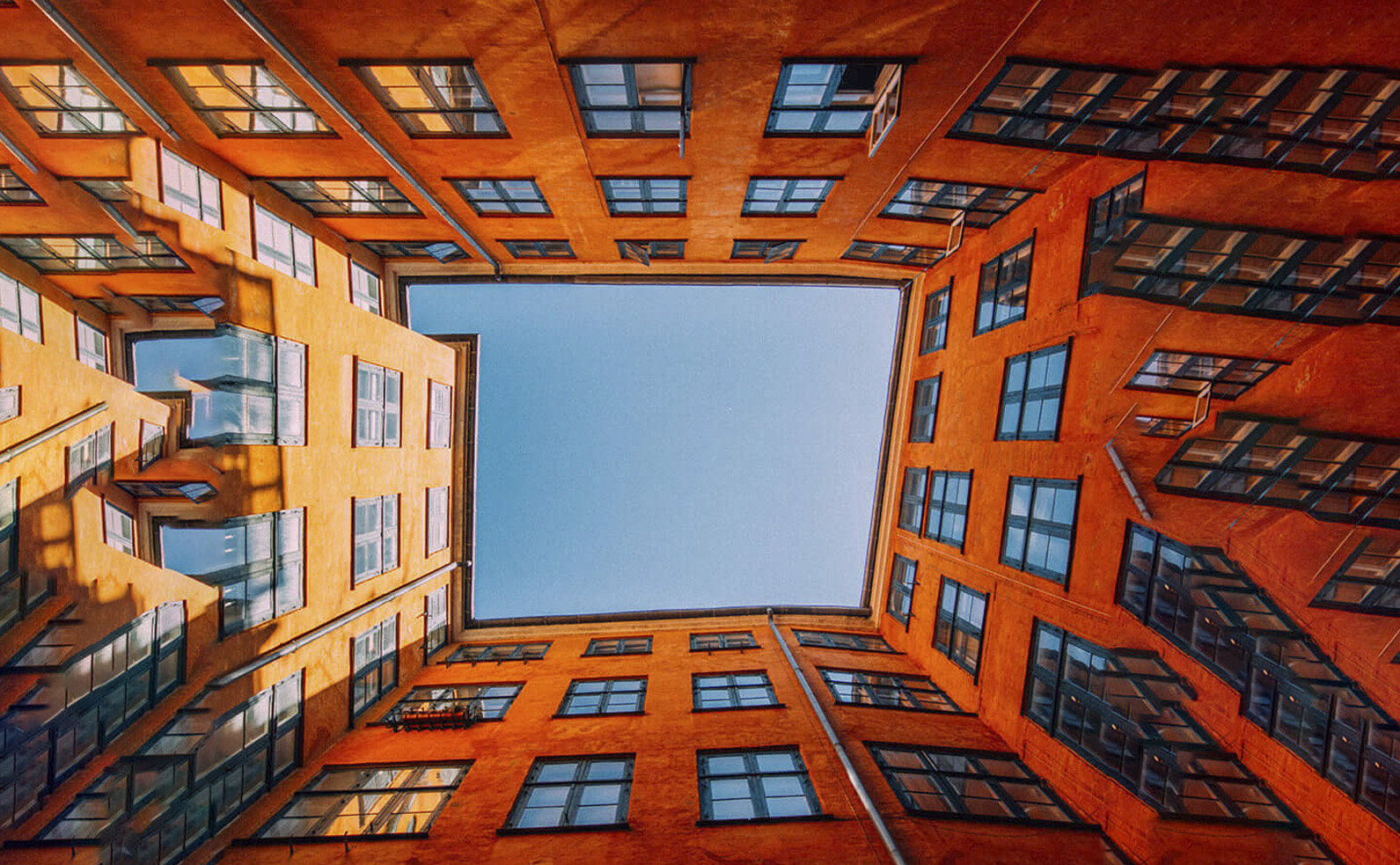 Radiating from our image galleries, a photo collection captures two decades of foundation events, a testament to our exceptional commitment. Showcasing moments from served countries, it symbolizes hope to countless orphans.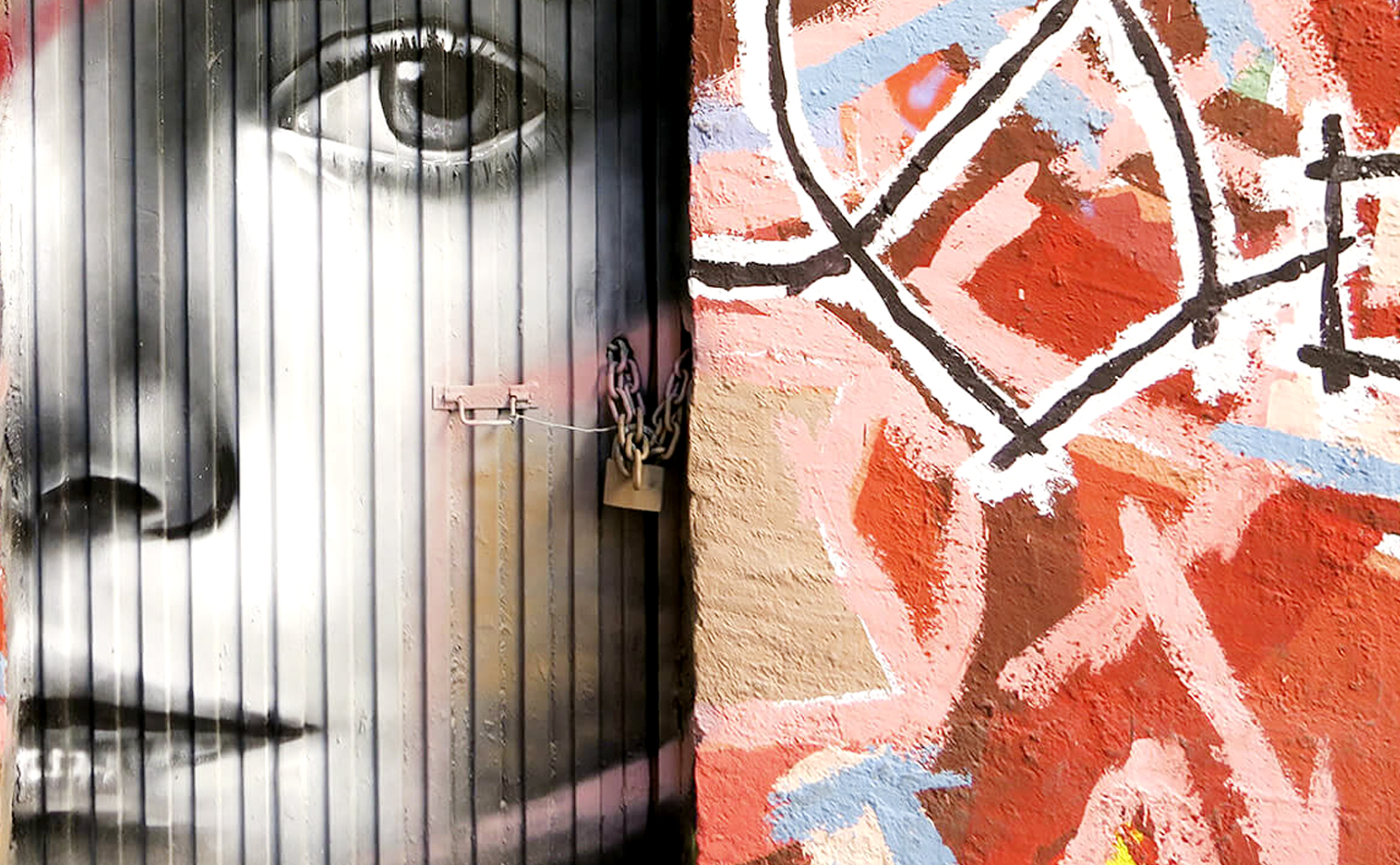 Embedding within the foundation's private policies are enduring commitments to undeniable beliefs. Encompassing privacy statements, transparent terms, conflict regulations, and disclaimers, these practices safeguard our integrity.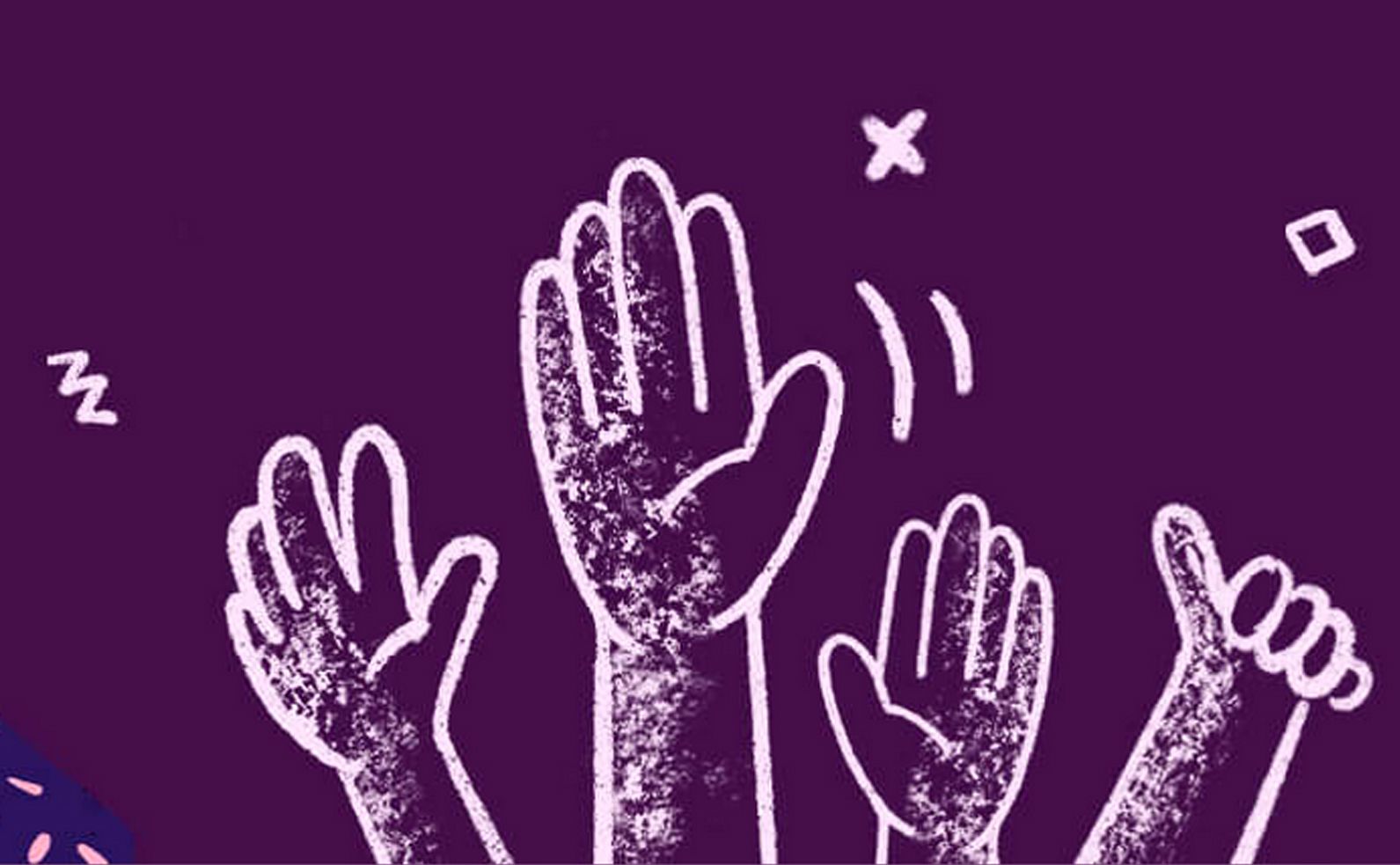 Committing to excellence, our Q&A service serves as a guiding light for addressing your most urgent questions effectively. With prompt answers catering to immediate needs, your donations are made with a strong foundation of trust.