We are a US nonprofit organization partnering with orphanages in South East Asia and Africa, ensuring every orphan has access to essential food, education, health checks facilities, and a proper living environment.
TRANSFORMING THE LIVES OF ORPHAN CHILDREN
CARING, GIVING AND LOVING FOR ORPHAN CHILDREN
SIX EMPOWERMENT AND SUSTAINABLE GOALS
DELIVERING EXCEPTIONAL PROGRAMS THAT CULTIVATE FULLEST POTENTIAL
BRINGING A POSITIVE LIFE-CHANGING IMPACT
DECISIONS ARE CONSISTENT WITH CORE VALUES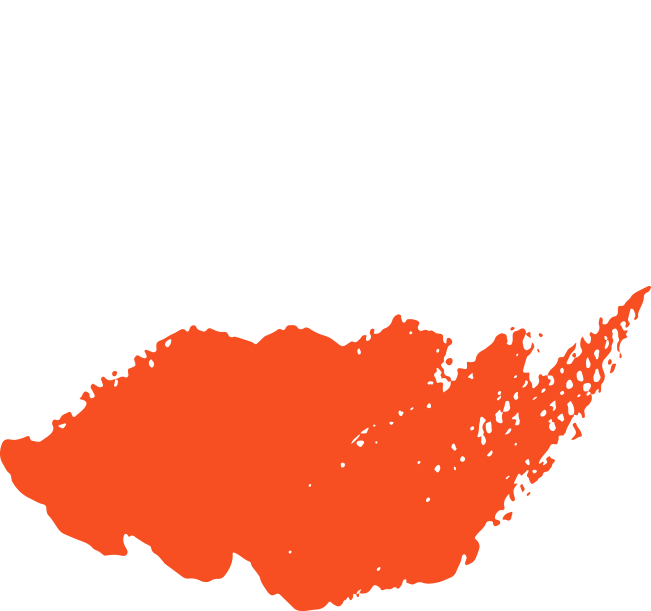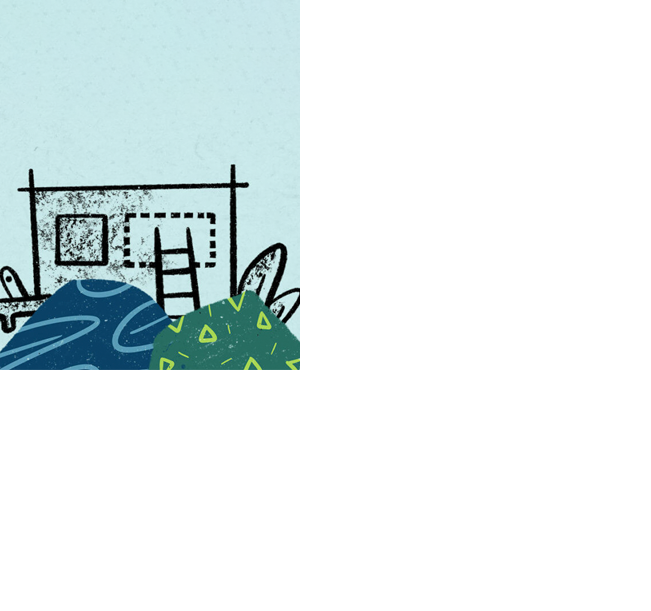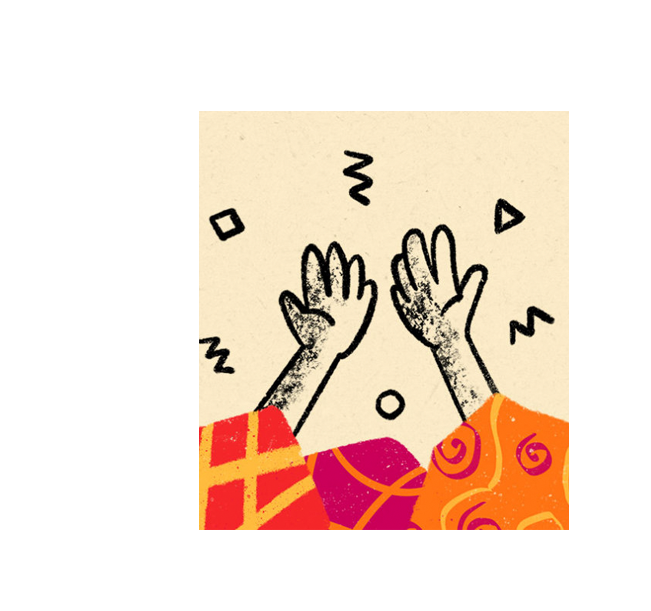 More then 10K+
Children Were Helped
"I feel happy and excited when I know they will come visit us because there will always be games, and activities when they come to our orphanage."
"Mary K. Yap Foundation is truly a blessing for every orphan.  I want supporters and donors to know how much the organization appreciates the orphan communities. The organization cares for the orphans like a family."