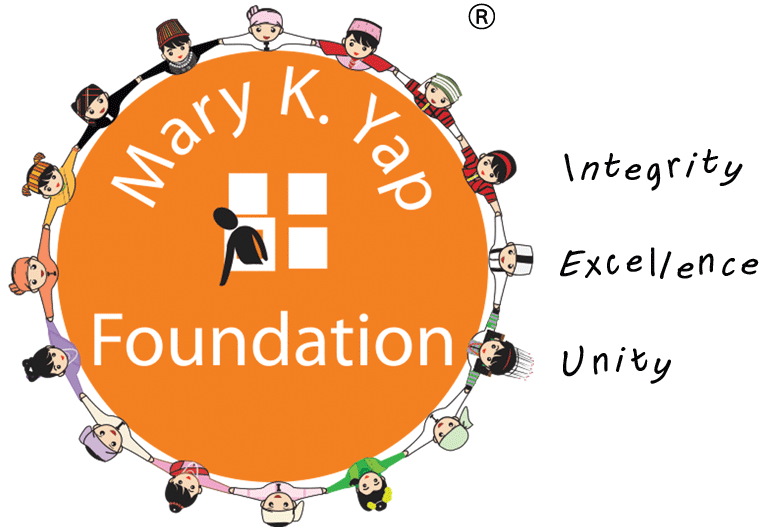 Always Open For Partnership
Your Involvement as a Religious Organization Partner Would Be Valuable
For religious institutions, joining hands with our foundation dedicated to the well-being and interests of orphanages signifies an impactful partnership. Together, we intertwine hope, love, and transformative dreams, nurturing the lives of vulnerable children. Through this collaboration, we aim to create a profound positive change, enabling them to envision a brighter future.
Religious Organizations
Orphanages
Businesses
Educational Institutions
Associations
Talents and Artists
Religious Organizations

At the very core of our Foundation lies a profound sense of faith and conviction, nurtured through our unwavering partnership with religious organizations. The collaborative efforts with esteemed institutions like the Catholic Archdiocese of Myanmar and St. Thomas More Catholic Church, under the auspices of the Archdiocese of San Francisco, hold a pivotal role in fortifying our mission to transform the orphanages we serve. Their support bolsters our resolve to create a positive and lasting impact on the lives of these children, empowering them for a brighter future.
Our eagerness to collaborate with faith institutions is driven by a shared dedication to religious and humanitarian endeavors. By working together, we aim to spread faith, provide valuable assistance, and engage in charitable activities that serve our global cause: advancing orphanages towards becoming independent, self-reliant communities. Religious institutions, in particular, stand to benefit from our partnership as we provide a platform to organize missionary trips to visit orphanages. These trips serve as an opportunity to spread the message of faith and extend financial assistance to support the children's needs. Through these meaningful experiences, the spiritual connection between the religious institutions and the orphanages is strengthened, fostering a sense of compassion and community.
We warmly welcome partnerships with religious organizations that share our vision and are committed to making a difference in the lives of these vulnerable children, uplifting them to become empowered and responsible global citizens. Together, our joint efforts can create a profound impact on the children's lives, offering them hope, love, and support, and inspiring a brighter future filled with opportunities and possibilities.
Orphanages
Businesses
Educational Institutions
Associations
Talents and Artists