Our Mission is to Empower Orphans
Who We are
Our Mission
Our Vision
Our Story
Our Goals
We serve the basic needs of orphans
Remarkable things are happening to make the world a better place for every child from orphan communities across the globe by contributing and sharing their creative ideas.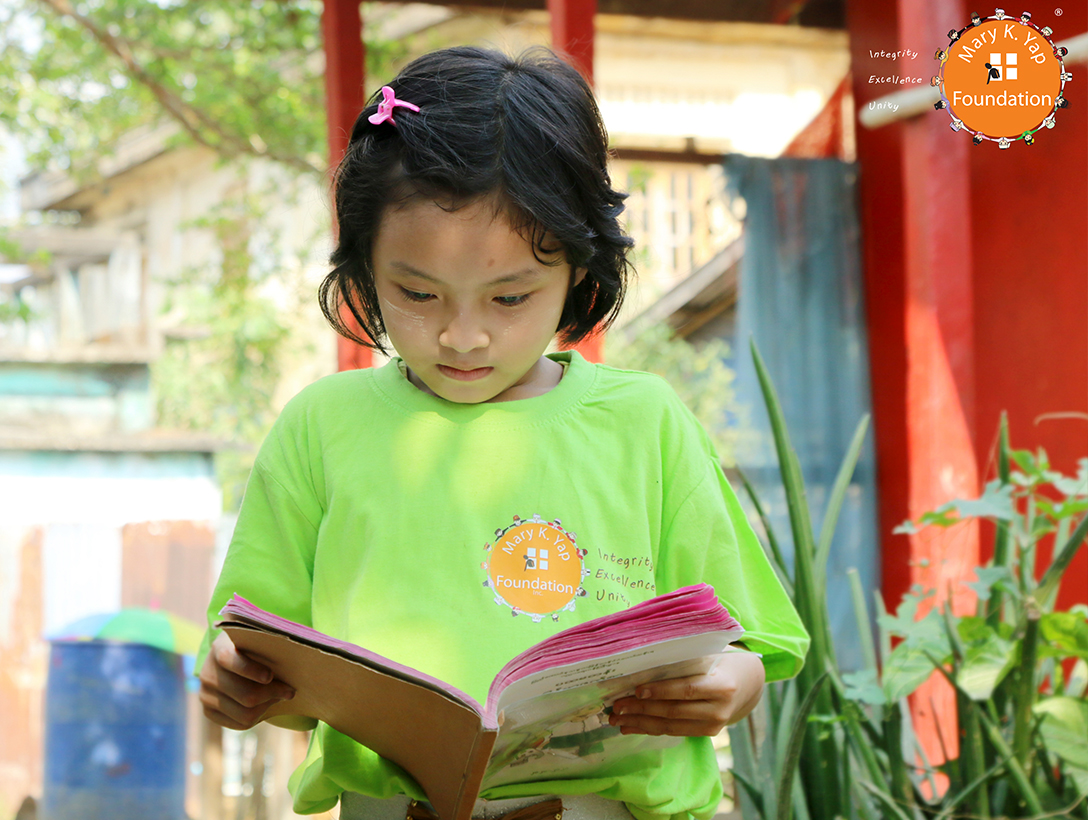 We transform the lives of orphan children
We strengthen the orphan communities and help them be self-reliant so that they can become independent and productive members in their communities.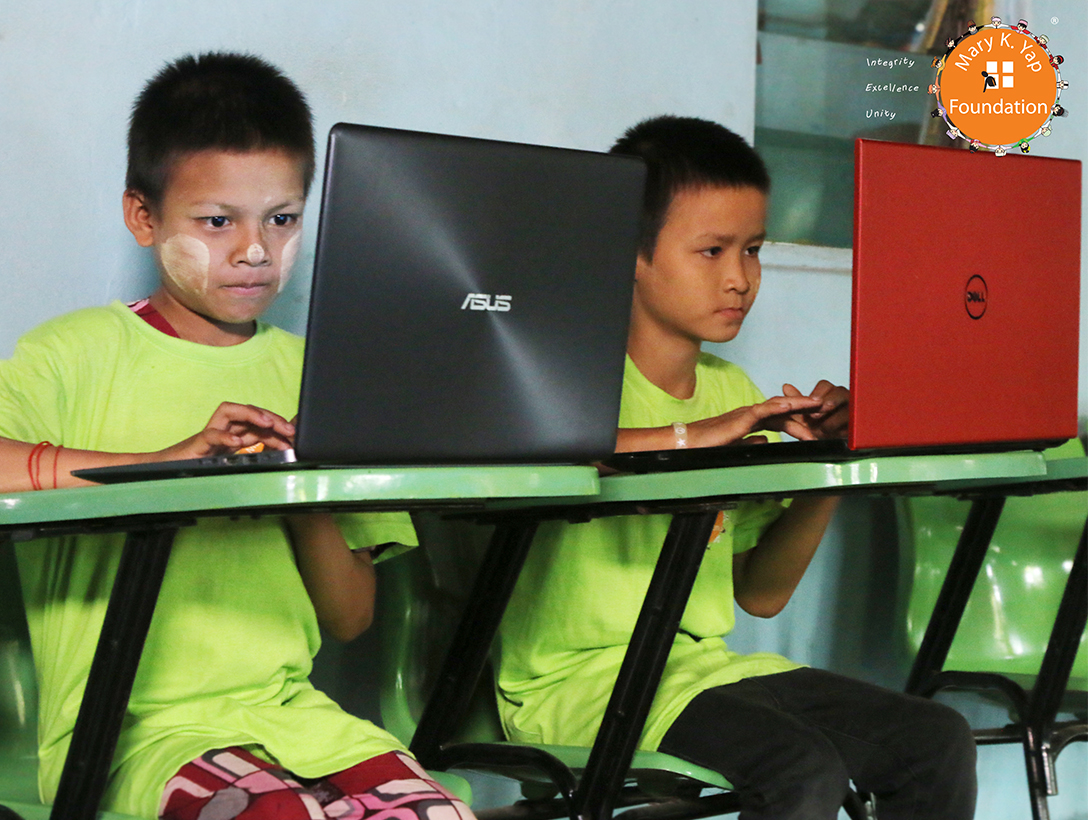 We uplift orphaned children with quality programs.
We are dedicated to four sets of core principles that serve as the guiding pillars of our global cause during their journey towards independence and success.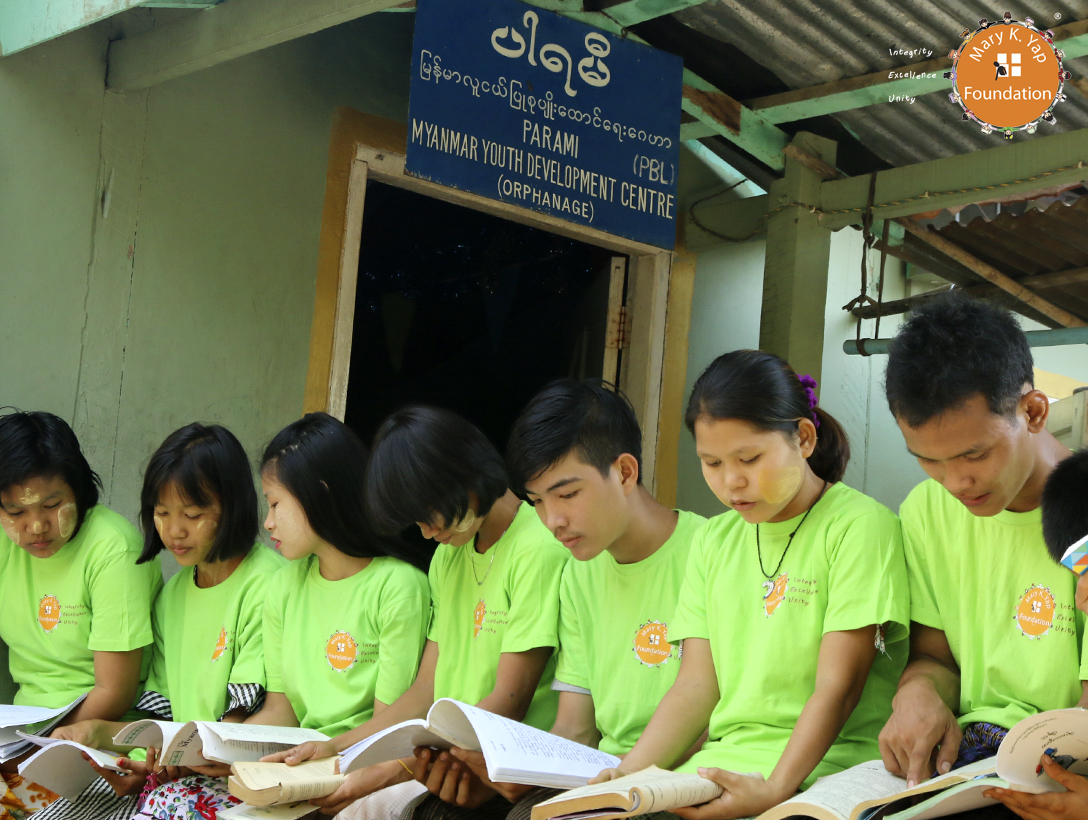 We are a dynamic non-profit organization
We organize community events, develop outreach programs, offer volunteering services, and donate funds to underserved support centers dedicated to the advancement of orphans.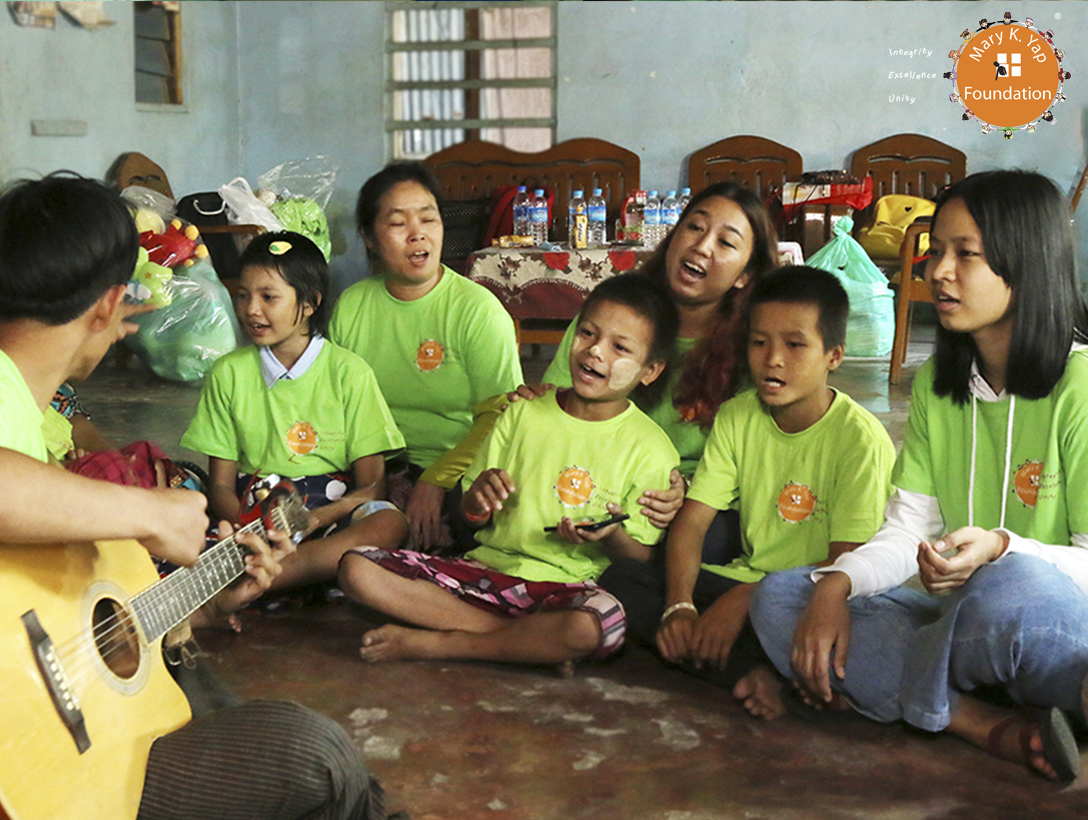 We aim for sustainable development goals
We deliver our work based on socially impactful goals measured and sustained over a long period to support the disadvantaged children population.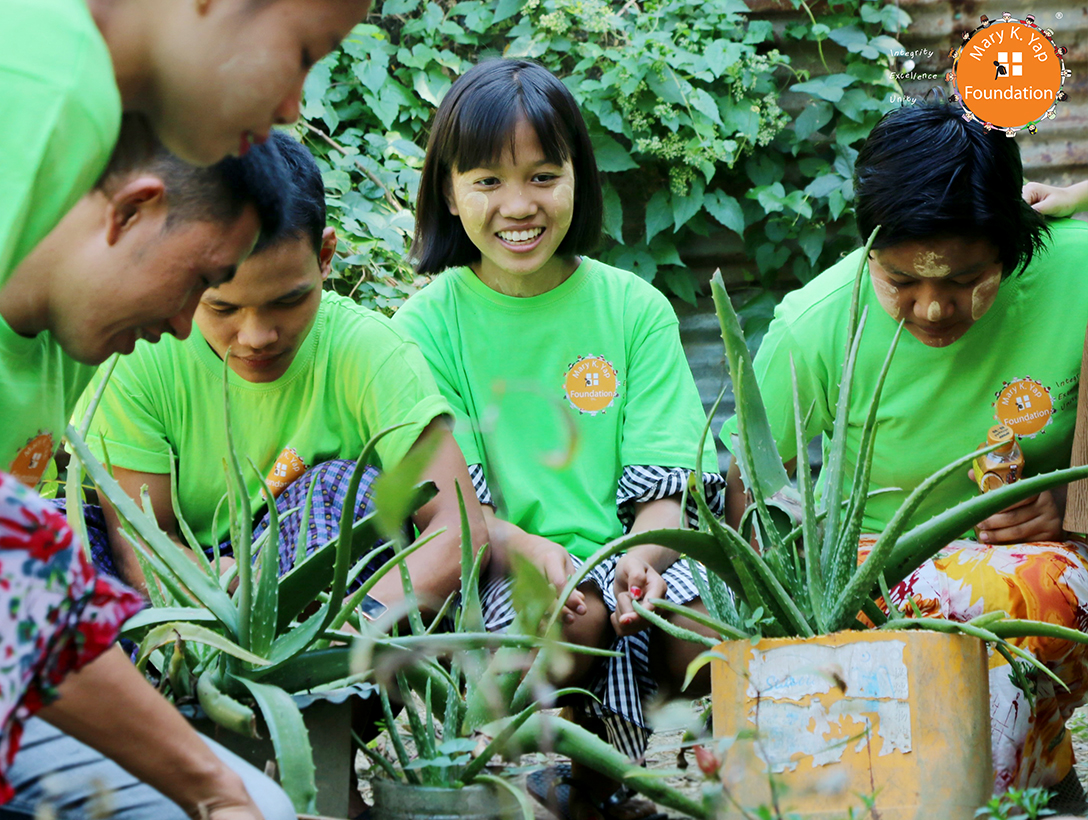 Our Programs are possible with Your Contributions
In pursuit of our noble mission to transform the lives of orphaned children, our foundation has devoted extensive efforts to develop and meticulously organize a diverse array of life-enriching programs. These initiatives are specifically designed to uplift the well-being of these precious children, empowering them with invaluable opportunities for growth, development, and a brighter future.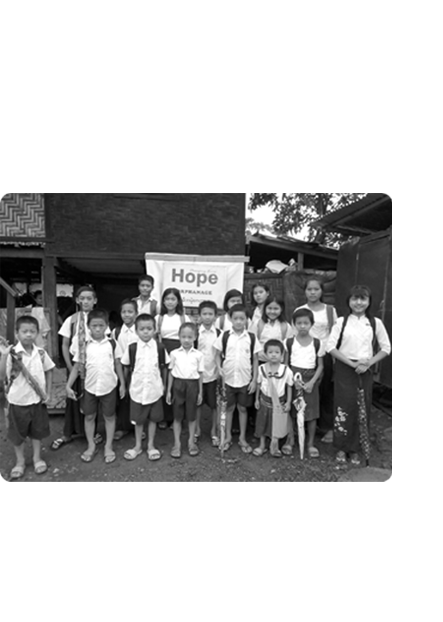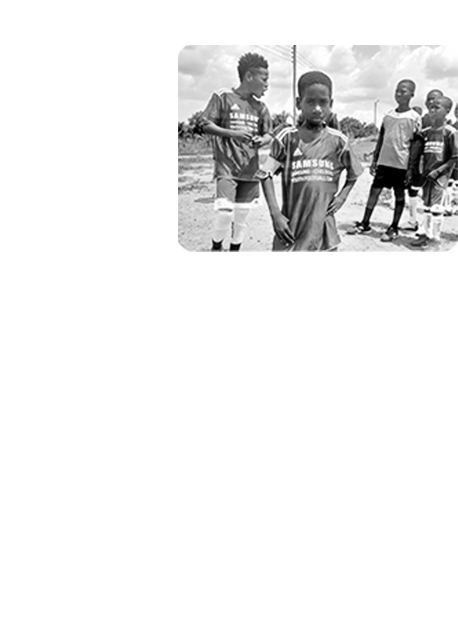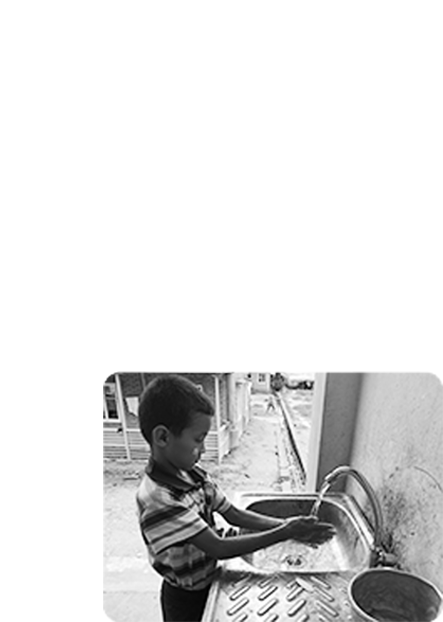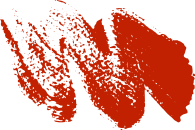 SUBDUING ADVERSITY DISCOVERING STRENGTH EMBRACING RESILIENCE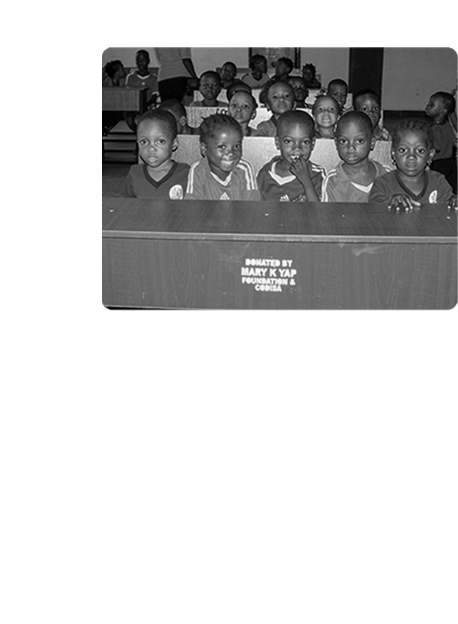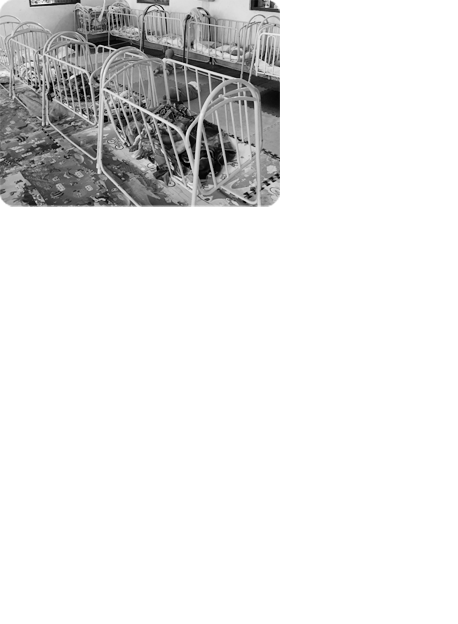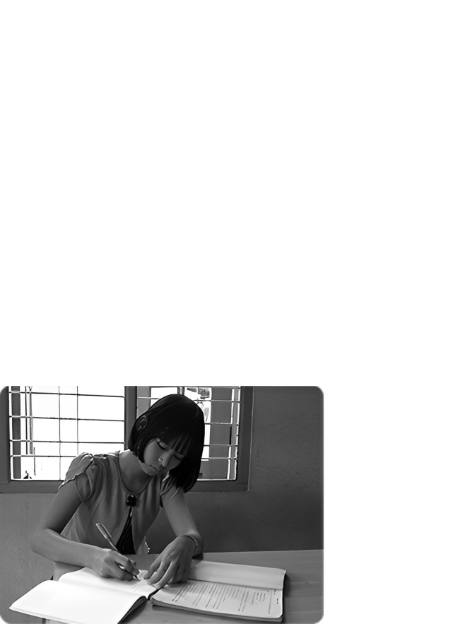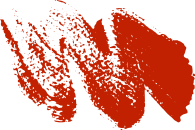 join us now
Become a Partner
DONATE TO IMPACT
Impactful engagements for Children
You can help involve to promote socially responsible causes to inspire support for our programs dedicated to those orphanages that need help the most.
Number of Orphans Supporting:
ALWAYS OPEN FOR PARTNERSHIP
You Can Help by Becoming a Partner
Our partnership programs are instrumental in helping to deliver quality programs. Partners can either sponsor a campaign, participate in joint cause-related marketing programs, or host an independent campaign on the Foundation's behalf.
Your donations are put into good use
We help donors make safe and easy US tax-deductible donations to the vetted, locally-driven orphanages in countries where we support. Donations are tax-deductible. Taxpayers can give in the US and Euros currency, and receive a tax gift certificate for your contributions.
FY 2024 & 2025 Our FEATURED CAMPAIGNS
We Help Around The World
Our Network of Orphanage Ambassadors
Become our close family for bringing positive change.

It Starts With Donors Like You
Buy, donate, support our causes.
What To Buy From Our Charity Store
A fraction of your sales made at the Charity Store are converted into donations when you buy from our B2B partners.
We have a collection of quality handmade jewelry made by local orphanages in Myanmar for sale.
2x SF 2023 Giants baseball tickets (Club Level) chartered seats on selected days for sale.
Various water paintings exclusively from the Myittamone Orphanage on the Myanmar culture.
Collection of rare Christmas songs for sale in CD sung by Orphan Children of Myittarmone Orphanage
MKY Foundation Corporation everyday items to support Hope for All Orphans campaigns.
See Movie for Charity Myittar Film Memorabilia including authentic signed autographs from Artist
Limited Edition for Myittar Movie Poster signed and autographed by various artist.
A rare made-in-Burma-only material used for knitting longyi - perfect for festival wear and gifts.
Subscribe to eNewsletters for Regular Updates
We want to share our latest updates on our community programs, special announcements, and updates on our nonprofit initiatives to support the empowerment of orphans.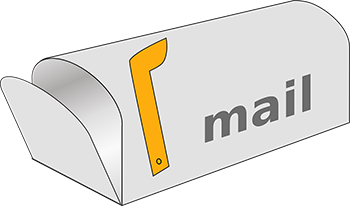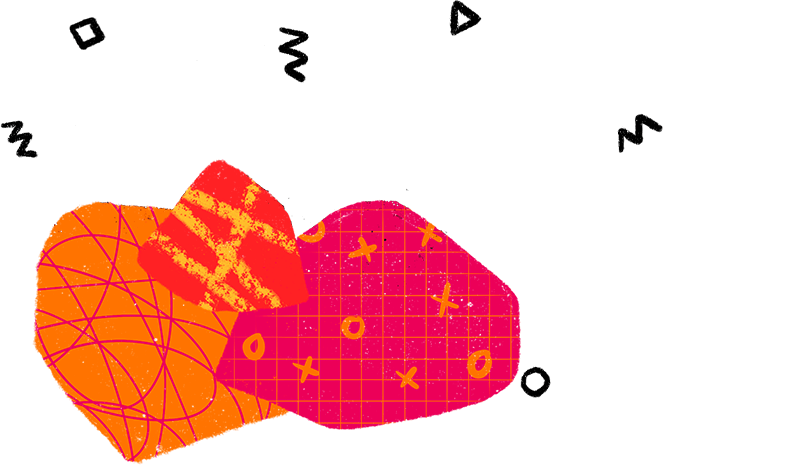 Support Mytitar Charity Fund
You Can Help Us to Ignite a Collective Global Response
We cordially invite you to become an invaluable member of our dynamic and purpose-driven Charity Film team, as we embark on a noble mission to make a lasting impact. By joining forces with us, you will play a pivotal role in amplifying the profound message of love, compassion, and unwavering support for orphanages across the globe. Together, we will unite individuals from all corners of the world in a powerful collective effort to bring hope, transform lives, and ignite positive change in the lives of vulnerable children who deserve a brighter future. Join us now and be a catalyst for this extraordinary journey that will leave an indelible mark on the world.