Our Network of Orphanage Ambassadors
Become our close family for bringing positive change.

Our Ambassadors enhance the lives of children by committing their time and human capital with the following five steps.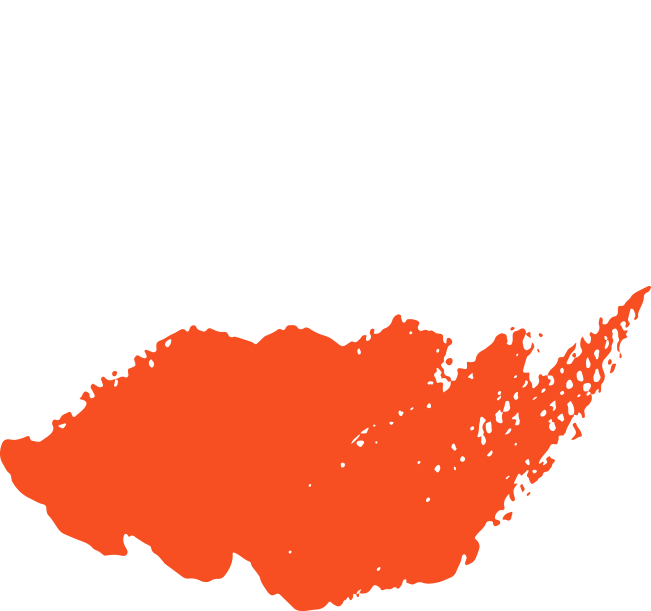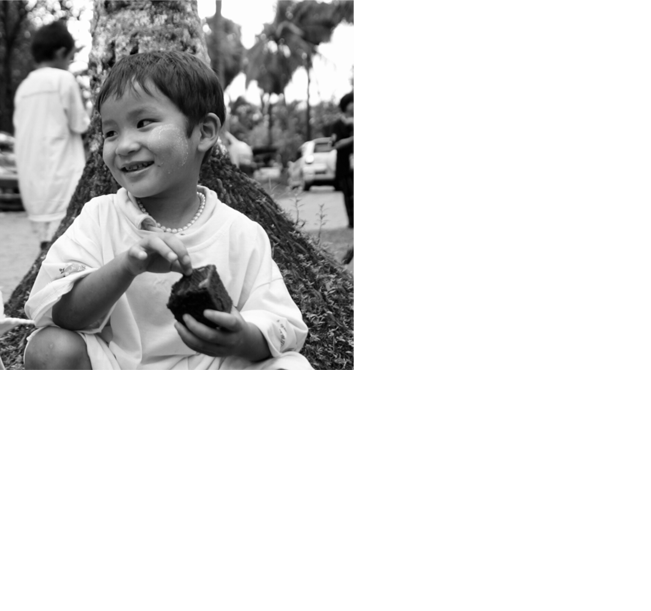 More then 48+
Orphangaes Were Helped
become an orphanage ambassador
Become the One Who is Considered a Hero
Orphanage ambassador are focused on advancing the mission of the orphanage and improving the lives of the children it serves. By advocating, fundraising, volunteering, networking, and reporting, we make a positive impact on the welfare of vulnerable children.
2023 ORPHANAGES SUPPORTED TO DATE - #48
Number of Orphans Supporting: