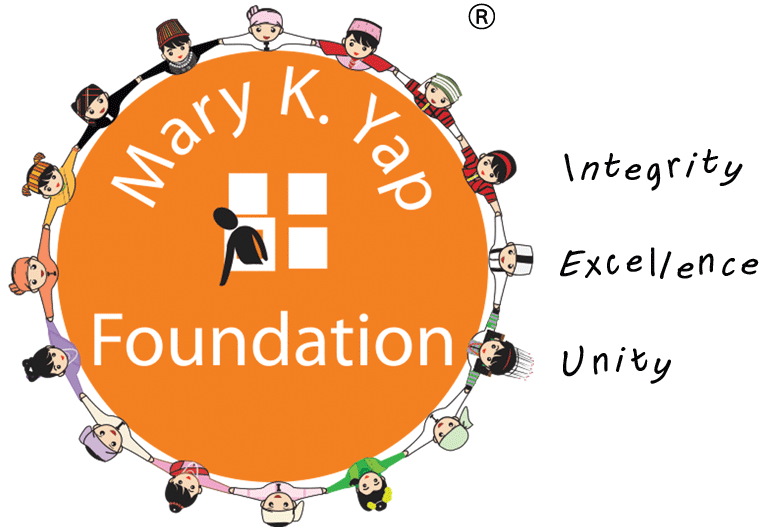 Always Open For Partnership
Your Involvement as a Nonprofit Associations Partner Would Be Valuable
As a non-profit association partner with our foundation committed to orphanages' well-being and interests, you demonstrate an absolute faith in their advancement, standing together with hope and empowering them to envision a brighter future filled with possibilities and opportunities for growth.
Associations
Orphanages
Businesses
Religious Organizations
Educational Institutions
Talents and Artists
Associations

Our foundation deeply values the relationship with non-profit associations as it plays a pivotal role in supporting orphanages. One significant aspect is resource sharing, where non-profit associations bring in their vast network and experience working with various causes. Collaborating with our foundation allows us to exchange resources, knowledge, and expertise, significantly benefiting orphanages and enhancing the quality of services provided to the children.
In addition to resource sharing, another key advantage of working with non-profit associations is the potential for wider outreach and promotion of our shared cause or different purposes beneficial for the children. Our Foundation is proud to be an active member of the California Associations of NonProfits since 2021. We look forward to partnering with fellow Association members who serve as passionate advocates, spreading awareness about the critical needs for wild range of worthy causes, including support of vulnerable children communities. Garnering support from the membership networks of California Associations of Non Profits, this collaborative effort not only extends the reach of our foundation's initiatives but also fosters a sense of collective impact as we unite our voices and efforts in creating positive change for these vulnerable children.
As we continue to strengthen our commitment to supporting orphanages, we are eager to expand and fortify our partnership program with various associations. We recognize the potential for joint fundraising opportunities that can open new avenues for sustainable funding and financial support for orphanages, ensuring the continuity of their vital programs and activities. Our foundation enthusiastically looks forward to establishing win-win partnerships with non-profit associations, providing the opportunity to access a broader audience, attracting more volunteers, sponsors, and donors. Together, we can create a more profound impact and brighter future for the children in need.
Orphanages
Businesses
Religious Organizations
Educational Institutions
Talents and Artists