Program Overview for Emergency Relief
The Emergency Relief for Orphanages is an important initiative designed to provide life-saving assistance to children during times of crisis and emergencies. Our efforts aim to distribute relief items, including blankets, rice bags, medical supplies, clean water, canned food, clothing, first aid kits, portable beds, and mobile homes to the remote locations most affected by the crisis.
Emergency Aid for Orphanages:
This program is vital in safeguarding the health and safety development of vulnerable children during typhoons, cyclones, earthquakes, and other similar emergencies:
Our Foundation is dedicated to strengthening emergency support and aid distribution through strategic partnerships. We create a robust network that enhances preparedness and response capabilities by collaborating with local communities, government agencies, and humanitarian organizations. These partnerships allow us to gather vital information, mobilize resources, and coordinate efforts to ensure effective assistance during crises.
We prioritize capacity building through regular training programs and workshops to ensure our team is well-equipped to handle emergencies. By investing in the skills and knowledge of our staff and volunteers in disaster management and relief operations, we enhance their ability to respond swiftly and effectively. This training covers needs assessment, logistics management, coordination, and ensuring the safety and well-being of the communities we serve.
Recognizing the importance of timely aid delivery, our Foundation invests in pre-positioning essential relief supplies and establishing efficient logistics systems. By strategically storing supplies in accessible locations, we can rapidly respond to emergencies and provide immediate support to affected communities, including orphanages. Our streamlined logistics systems ensure the smooth flow of aid from procurement to distribution, minimizing delays and ensuring relief reaches those in need as quickly as possible.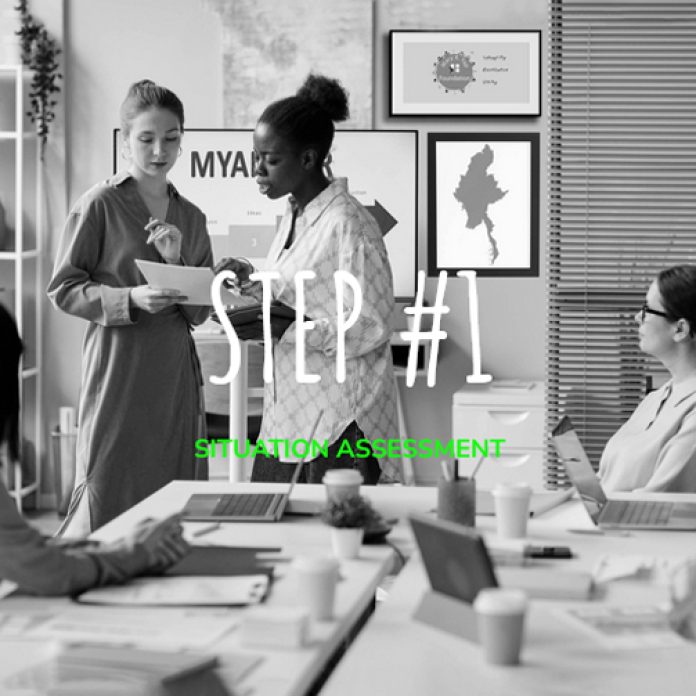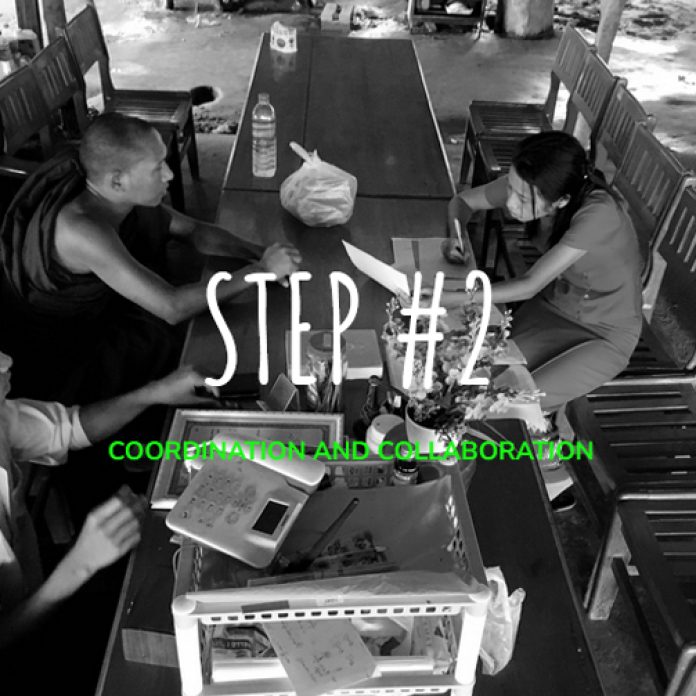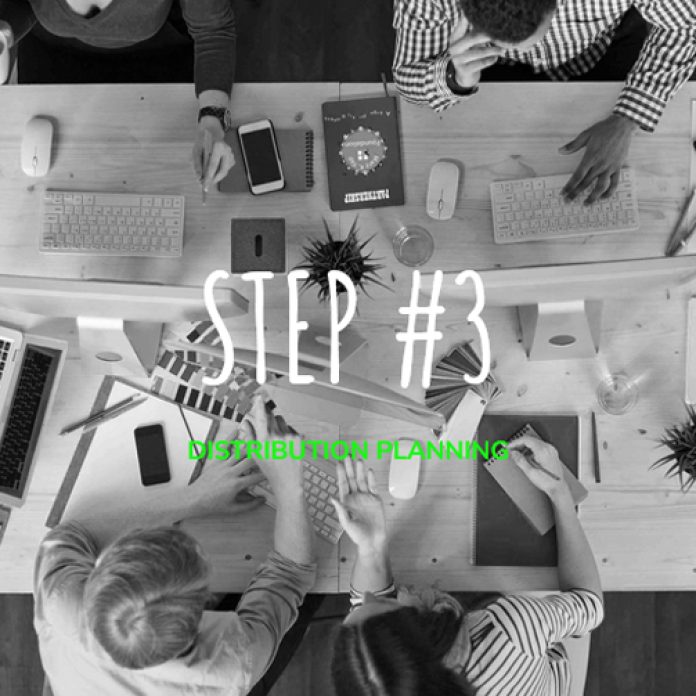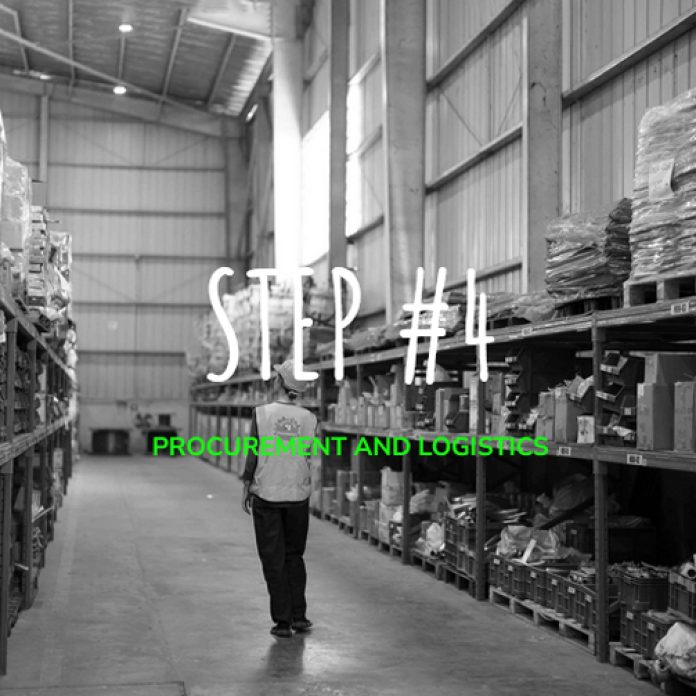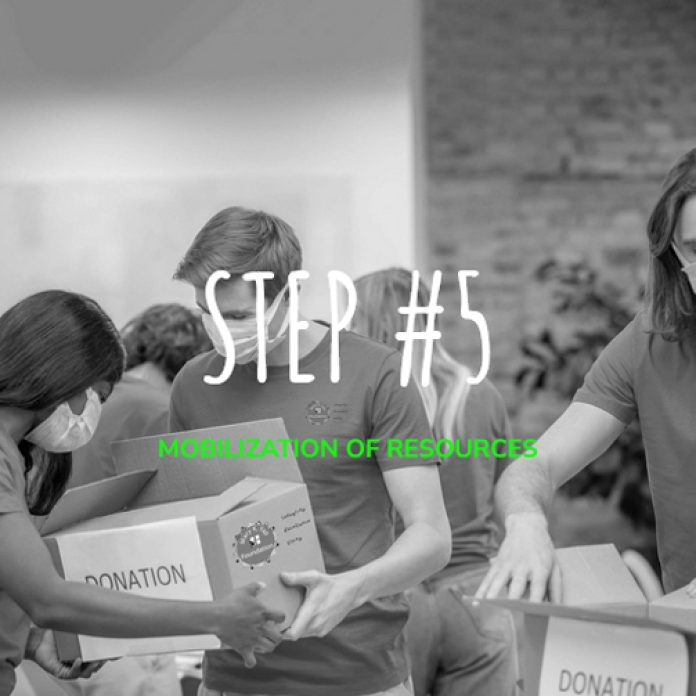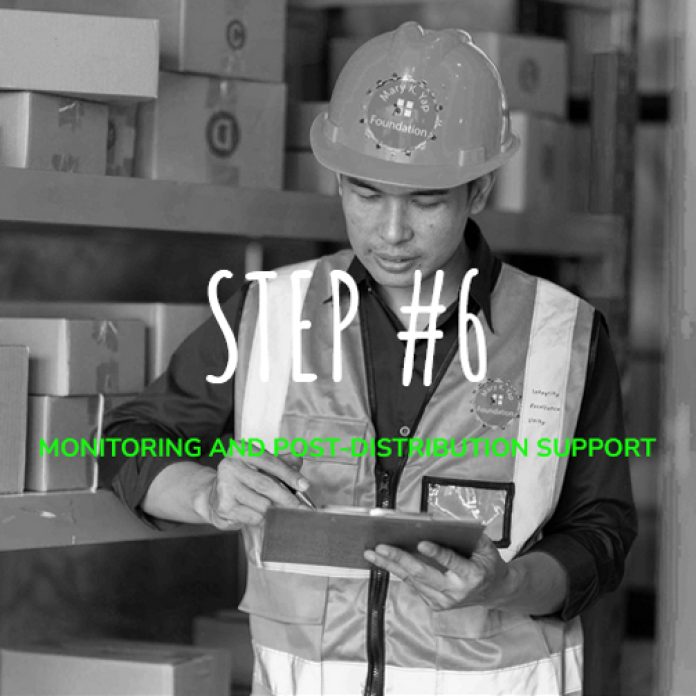 "Ensuring the safety and well-being of orphanages during times of emergency crisis through targeted relief aid is a beacon of hope for the most vulnerable children."
Dr. John Palmer
(
Board Chairman, Mary K. Yap Foundation

)
How can our orphanage pre-register for Emergency Relief Aids?
Please go to the Update Section of the Website Tab. Then, click the Sign-Up Forms Tab. You will select the relevant forms that apply to your orphanage. Kindly send back the completed forms to the email address provided.
Can we receive Relief Aid in the form of Cash Contributions?
Since this is not a cash contribution mandate, the Relief Aid program will not allow our Foundation to disburse cash contributions to orphanages that we support.
Where are the procured items for emergency reliefs stored?
We have two Emergency Relief Depot Centers—one in Madera, CA, and the other at our project offices in Yangon.
Who are the partners supporting our Emergency Relief Aids?
We work with various local and international donors to support our Relief requirements, especially those needed for emergency supplies. Medicine and medical-related products are generously donated by international governments and hospital networks with whom we have affiliations. The Global Aid received from this Relief purpose results from our charitable campaigns of committed donors, business and personal friends, and family contributors.
We want to donate medical and clothing items from our US-based entity. Can your Foundation retrieve these items from our facility?
We can arrange transportation to pick up the donation items anywhere from the major US cities. We would require the in-kind donors to complete the necessary Sign Up Forms. Please send us a photo and a description of what your organization wants to donate.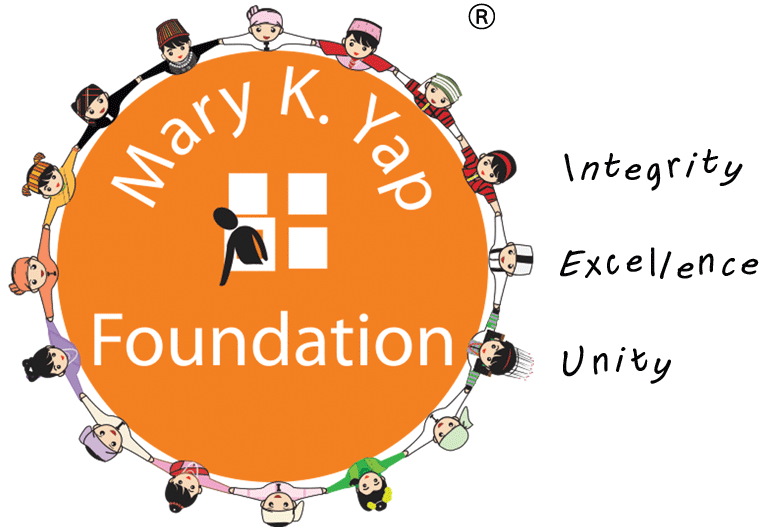 Emergency Reliefs for Orphan Children
Preserving Precious Lives
The below eight steps are a general step-by-step process that our Foundation often carries to distribute food, medical supplies, and shelter aids to children's communities, including orphanages affected by typhoons, cyclones, and civil disturbances. They vary according to the geographic locations of orphanages.
STEP #2
COORDINATION AND COLLABORATION
Coordination and collaboration
STEP #4
PROCUREMENT AND LOGISTICS
Procurement and logistics
STEP #5
MOBILIZATION OF RESOURCES
Mobilization of resources
STEP #6
MONITORING AND POST-DISTRIBUTION SUPPORT
Monitoring and Post-distribution support