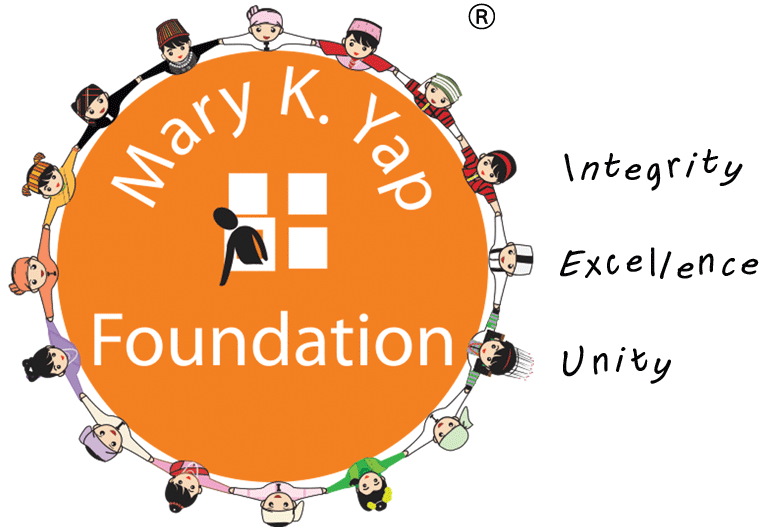 Always Open For Partnership
Your Involvement as a Orphanages Partner Would Be Valuable
Becoming a partner with our foundation, dedicated to looking after the well-being and interests of orphanages, is akin to intertwining the threads of hope, love, and transformative dreams. As an orphanage, your collaboration with us represents a powerful alliance that nurtures the lives of the children under your care, enriching their journey towards a brighter future.
Orphanages
Businesses
Religious Organizations
Educational Institutions
Associations
Talents and Artists
Orphanages

Our Foundation is driven by a profound sense of purpose in supporting orphanages across different regions. Currently, we are honored to have established partnerships with 107 orphanages, a testament to our unwavering commitment to extending our charitable services and making a meaningful difference in the lives of these vulnerable children. Our rigorous approach to ensuring the legitimacy and authenticity of our partnerships involves a meticulous vetting process. This thorough evaluation extends across South Asia and Africa, where we strive to connect with orphanages that align with our values and mission.
To facilitate transparency and accountability, we have designed a comprehensive orphanage registration form, which every prospective partner must complete. This vital step ensures that we have a deeper understanding of each orphanage's unique needs, goals, and existing resources. Moreover, it enables us to forge partnerships that are built on trust, collaboration, and shared vision. It's heartening to witness the diversity in the orphanages we support, ranging from those affiliated with religious institutions, deeply rooted in their faith-based mission, to privately operated ones, driven by the passion and dedication of individuals determined to make a difference in the lives of orphaned children.
Our Foundation's unwavering dedication to our cause extends beyond our current partnerships, and we are steadfast in our commitment to expanding our reach and support to even more orphanages. We firmly believe that every child deserves the chance to thrive and grow in a nurturing and loving environment. If you are aware of any orphanages that have not yet registered with us, we sincerely invite you to share this valuable information with us. By joining forces with new orphanages, we can amplify our impact and make a positive change in the lives of as many children in need as possible. Together, through these collaborations, we can continue to uplift and empower orphanages, ensuring that these children have a brighter future filled with hope and opportunity. 
Businesses
Religious Organizations
Educational Institutions
Associations
Talents and Artists