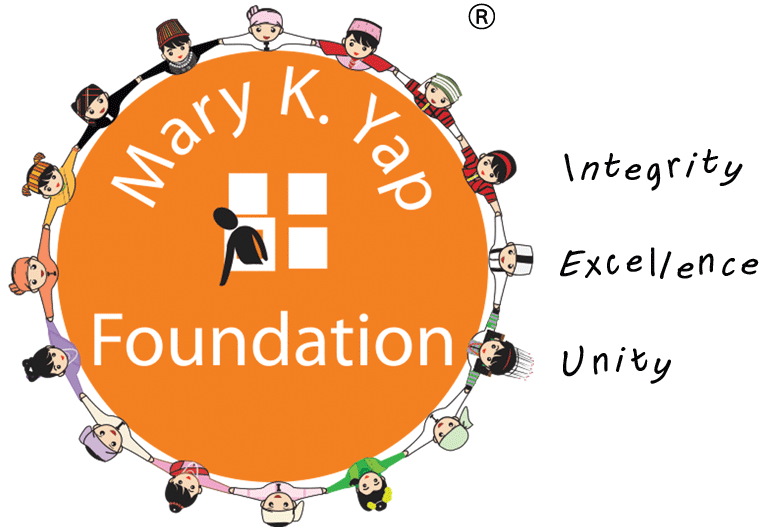 Always Open For Partnership
Your Involvement as a Businesses Partner Would Be Resourceful
By partnering with our foundation, your business joins a collective effort for positive change within orphanage communities. Together, we uplift young souls, providing care, support, and opportunities, empowering them to dream big and achieve greatness.
Businesses
Orphanages
Religious Organizations
Educational Institutions
Associations
Talents and Artists
Businesses

The Foundation's partnership with businesses provides a significant boost to our programs. This collaboration creates a win-win situation, as companies embrace social responsibility as part of their external PR campaigns, contributing to a better world. We are deeply appreciative of our partnerships with both SMEs and large organizations, as they play a crucial role in sustaining our programs through their substantial financial support. Their contributions enable us to continue making a positive impact, and we are committed to nurturing strong and reliable business partnerships that bring transformative results to the orphanages we support.
The impact of businesses aligning with charity organizations that work internationally for the betterment of children cannot be overstated. By forming alliances with philanthropic businesses, charitable organizations can expand their reach and scale their efforts in addressing the complex challenges faced by vulnerable children worldwide. These partnerships create a powerful synergy between the corporate sector's resources and the charity organizations' expertise in executing impactful programs. Collaborations with businesses can unlock new opportunities, enabling charity organizations to implement sustainable projects, improve the quality of life for children, and make significant strides towards achieving their noble missions.
At our Foundation, we are driven by a deep dedication to serving orphanages, and this commitment extends to fostering strong relationships with businesses that share our vision. We firmly believe that by working together with like-minded companies, we can achieve even greater milestones in advancing the welfare of orphaned children. If your company is passionate about making a difference and believes in the transformative power of collective action, we warmly welcome the opportunity to collaborate with you. Together, we can make a lasting, positive change in the lives of these children, providing them with hope, support, and the chance to thrive in a nurturing and caring environment. Let us join hands in creating a brighter future for the next generation, as we forge partnerships that leave a lasting legacy of compassion and social responsibility.
Orphanages
Religious Organizations
Educational Institutions
Associations
Talents and Artists