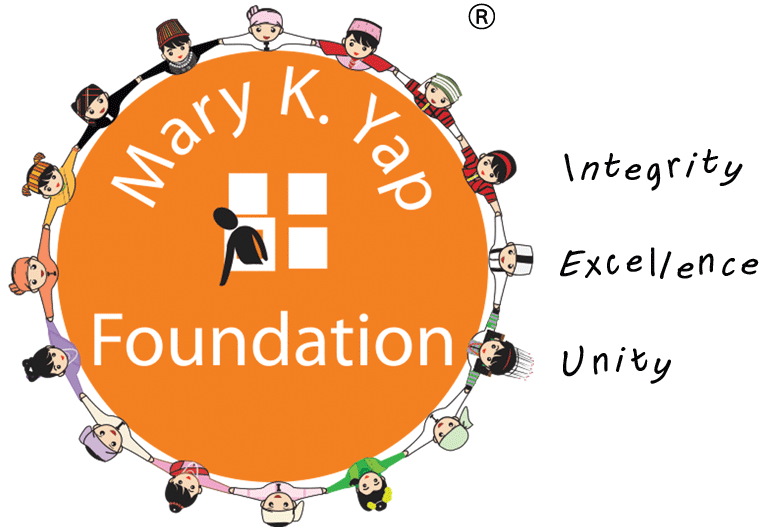 Always Open For Partnership
Your Involvement as a Educational Institutions Partner Would Be Valuable
Becoming an educational partner with our foundation dedicated to orphanages' well-being entails holding hands with hope, embracing the transformative power of education, and empowering these children to envision a brighter future where their dreams can blossom and flourish.
Educational Institutions
Orphanages
Businesses
Religious Organizations
Associations
Talents and Artists
Educational Institutions

Collaboration between our Foundation and educational institutions offers significant advantages in enhancing program accessibility for orphanages. This partnership ensures that these children receive a formal education, which is vital for their intellectual and personal development. Through the exchange of teachers, we provide them with the necessary tools and opportunities to thrive, succeed, and positively contribute to society. The educational institutions' expertise and resources complement our Foundation's mission, creating a powerful synergy that enables us to maximize the impact of our support and enrich the lives of these vulnerable children.
Furthermore, the partnership with our Foundation extends significant benefits to educational institutions themselves. By working together, educational institutions gain an opportunity to expose their curriculum internationally, reaching new audiences and cultures. This cross-cultural exchange not only enriches the educational experience for the students but also broadens their understanding of global social issues. By accepting internships abroad, students from these institutions can immerse themselves in the realities of working with professionals, social workers, and health care service providers supporting local orphanages. This hands-on experience offers invaluable insights and fosters empathy, compassion, and a deeper appreciation for the interconnectedness of our world. As future leaders, these students are empowered with a broader perspective, which equips them to make more informed and compassionate decisions in their personal and professional lives.
At our Foundation, we eagerly look forward to building strong partnerships with educational institutions that share our vision. These collaborations play a pivotal role in granting orphanages access to quality education and learning resources. This not only fosters their intellectual and personal growth but also offers vocational training and skill development programs, enhancing their employability and self-sufficiency during the transition into adulthood. Additionally, educational institutions' extensive network and resources, such as scholarships, grants, and extracurricular activities, further benefit the orphanages, creating a nurturing and supportive environment for their growth and development. Together, through these meaningful collaborations, we can cultivate a generation of compassionate and socially conscious individuals, dedicated to making a positive impact on the lives of those in need. As we strengthen the bonds between our Foundation and educational institutions, we believe in the power of education to transform lives, create opportunities, and inspire a brighter future for these deserving children.
Orphanages
Businesses
Religious Organizations
Associations
Talents and Artists