Producing a feature film that supports orphanage advancement is a truly rewarding experience. Our foundation is honored to be a part of it and to share this endeavor with our supporters.
Everyone can help raise awareness and mobilize charitable support.
The BTS interview took place at the St. Mary's Covenant in Bago, Myanmar, within the orphanage church compound. It was led by Destinee Yang, a member of Mandalay Productions' digital marketing team, along with SWAN LA YAUNG HTUN, who portrayed one of the bully boys in the Myittar film production.
"Unleash the power of compassion and global awareness through film – Empower, inspire, and uplift the lives of needy orphans, one frame at a time." – Mary K. Yap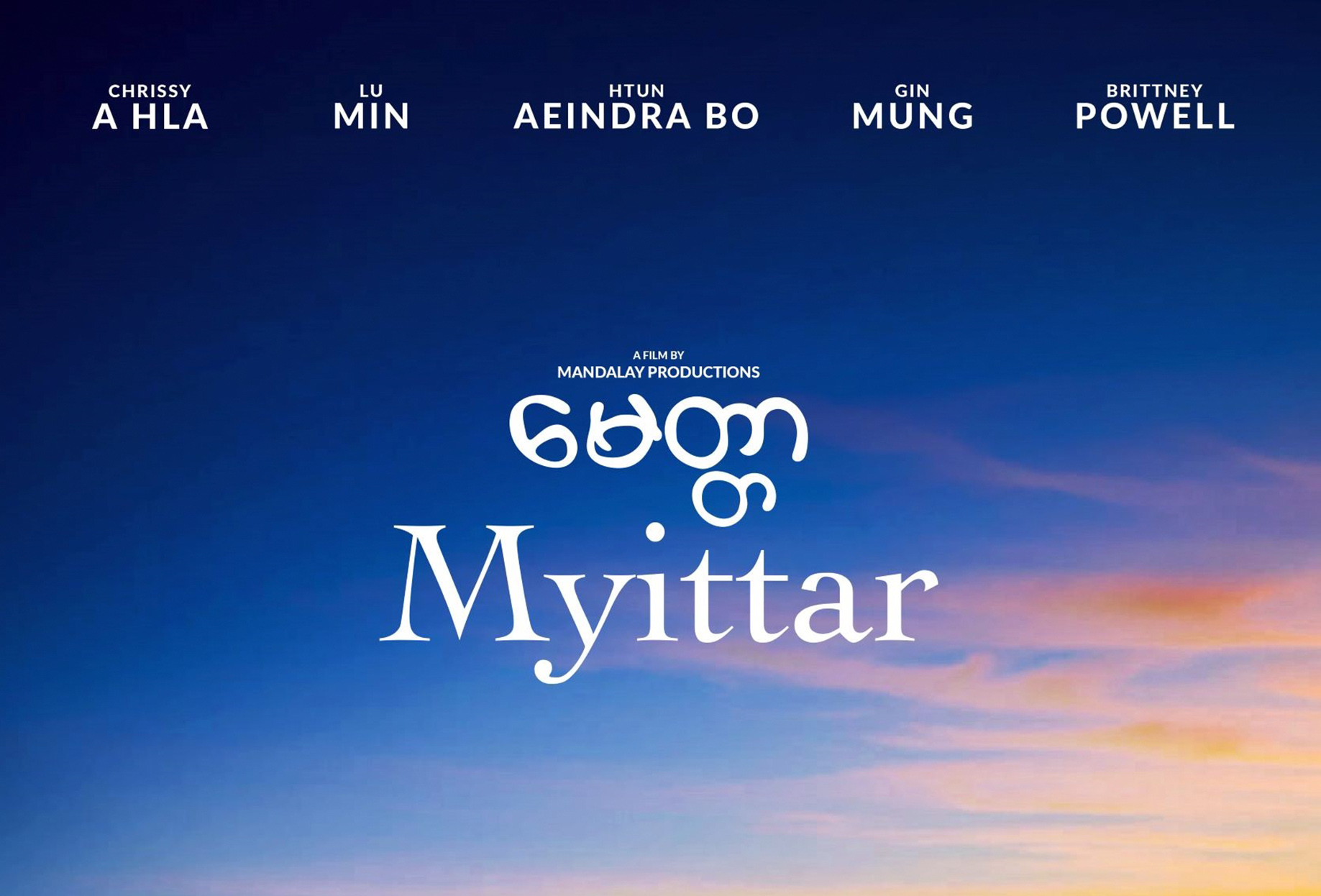 Supported by the Myanmar Catholic Church, "Myittar" is a poignant film set in the 1990s. It follows Min, an orphaned Burmese man who journeys to the United States after winning a visa lottery. Guided by a childhood friend and a diverse community in San Francisco, Min navigates the challenges of work, belonging, and reconciling his past. "Myittar" celebrates resilience and the quest for identity in a world where orphans and minorities often dwell on society's fringes.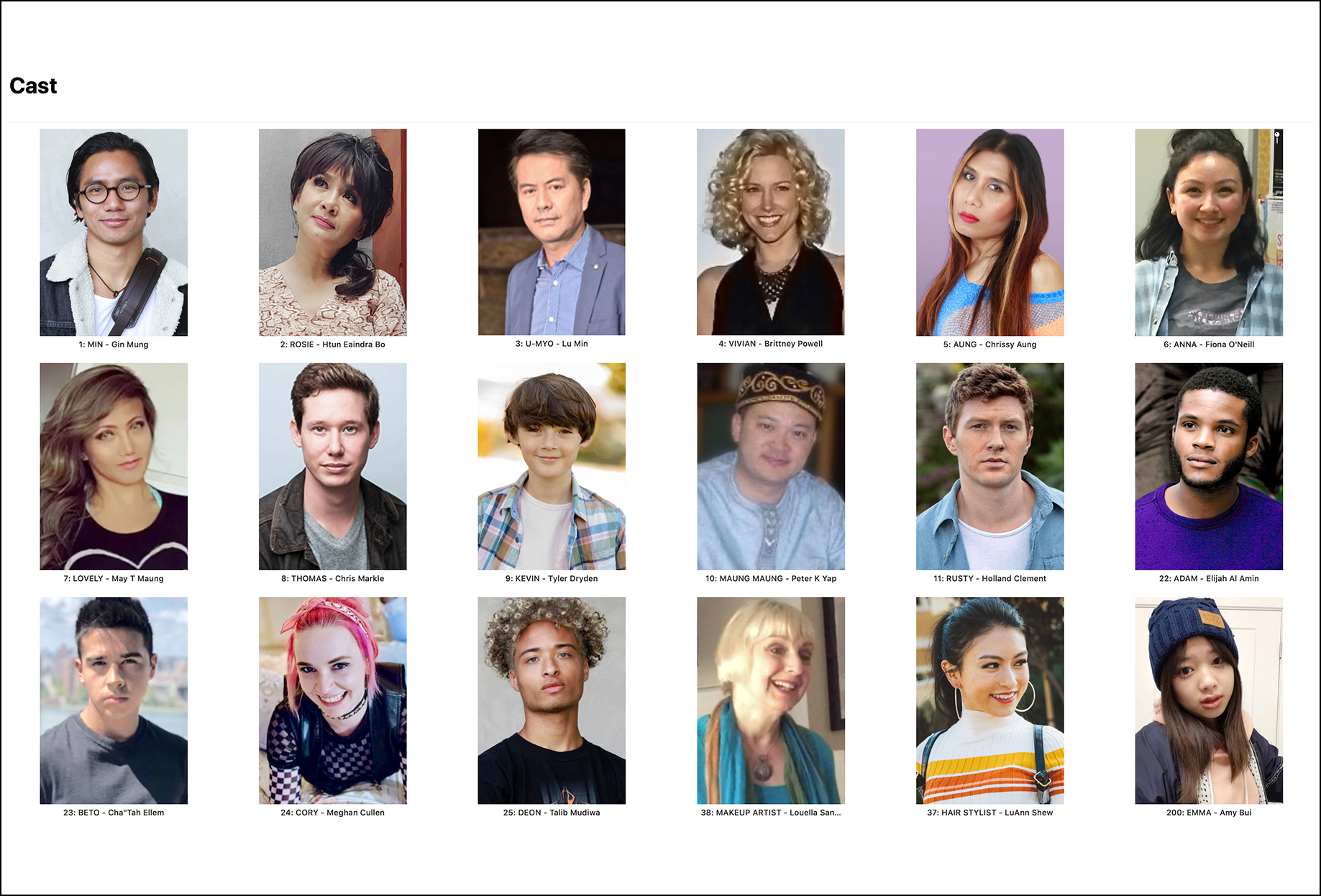 Cast and Crew of Charity Film
The cast and crew of the charity film have shown great dedication by committing themselves to making the first feature film in support of orphanage advancement. Their efforts will not only entertain audiences but also make a positive impact on the lives of the children in need. It's inspiring to see people come together for such a meaningful cause, using their skills and talents to bring about change. Their commitment and compassion are truly commendable, and the Foundation hopes this film brings success and helps raise awareness and resources for the orphanages.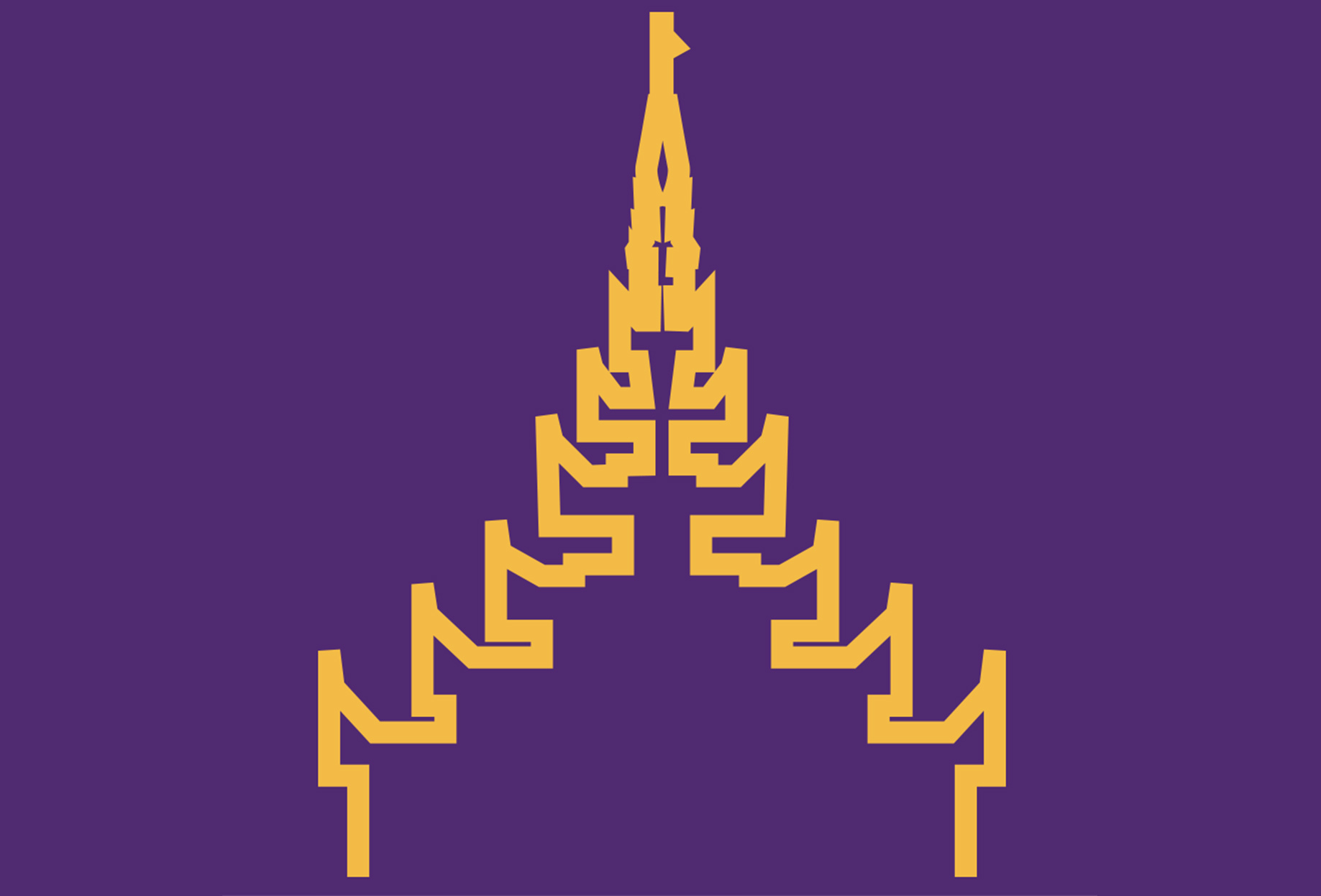 Our Foundation proudly joins forces with Mandalay Productions, Imperative Pictures, and Communication Services Group to present our inaugural feature film, "Myittar," dedicated to empowering orphans worldwide. With unwavering commitment, all net proceeds from the film contribute to furthering our impactful programs, fostering social advancements in orphanages across the globe.
B

e

l

i

e

v

e
We believe that these orphaned children can prosper when given proper guidance and support.
E

m

b

r

a

c

e
They deserve the undivided love and care from the people who embrace and provide hope for them.
A

i

m
We aim to provide every orphan with the enduring hope that they too have equal access to learning.
Keep Track of Our Annual Outreach Activities
We organize impactful campaigns to raise funds to carry our mission and to empower orphan communities through the deployment of innovative programs.
NO. OF ORPHANAGES
We vetted more than hundred orphanages registered with us.
NO. OF CHILDREN



The number of orphaned children benefited from programs.