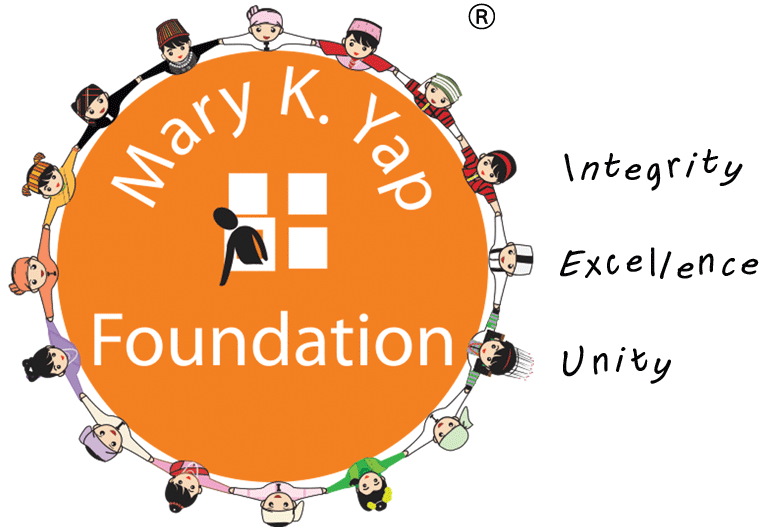 Always Open For Partnership
Your Involvement as a Talents and Artists Partner Would Be Valuable
Embrace a transformative partnership with our foundation, where talented individuals and artists unite to create a powerful force of change, leaving a profound impact on the lives of orphanage children. Join us in empowering the next generation through the extraordinary synergy of art, talent, and boundless love.
Talents and Artists
Orphanages
Businesses
Religious Organizations
Educational Institutions
Associations
Talents and Artists

In a world where the allure of fame and talent captures the hearts of young minds, artists and sports icons hold a special place in the imaginations of the children population. Understanding the profound impact these figures can have on shaping aspirations and instilling hope, our Foundation passionately strives to bridge the gap between entertainers and the lives of marginalized communities. By fostering a strong bond and influence, we aspire to fuel the confidence of these underserved children and ignite the flames of ambition within their hearts.
Our vision extends beyond the confines of traditional charity work. We believe that collaboration with singers, actors, and professional athletes can breathe new life into the spirits of children who are often left out and deprived of opportunities. The prospect of witnessing their idols up close creates a sense of excitement and wonder that has the potential to be truly transformative. As these young souls interact with these inspiring individuals, they find their own aspirations and dreams amplified, realizing that no dream is too distant and no goal is beyond reach.
Orphanages
Businesses
Religious Organizations
Educational Institutions
Associations