Program Overview for Health
The Healthy Checkups Program for needy children is a proactive initiative organized by our Foundation. Together with our local and international healthcare professionals and medical partner exchanges, we conduct thorough health evaluations, identify potential issues, and provide necessary interventions to improve the overall wellness of underprivileged children.
Healthy Orphan Children Initiatives
How can our orphanage register for the Healthy Checkups?
Please go to the Update Section of the Website Tab. Then, click the Sign-Up Forms Tab. You will select the relevant forms that apply to your needs. Send back the completed forms to the email address provided.
Who are the partners conducting health evaluation and screening for vaccination treatments?
Foundation works with a network of medical and healthcare alliances in the country and abroad that are certified and approved by the relevant bodies of the Ministry of Health to provide vaccination and treatments. Only registered doctors and trained nurses work with our program management team to administer the completion of health checks.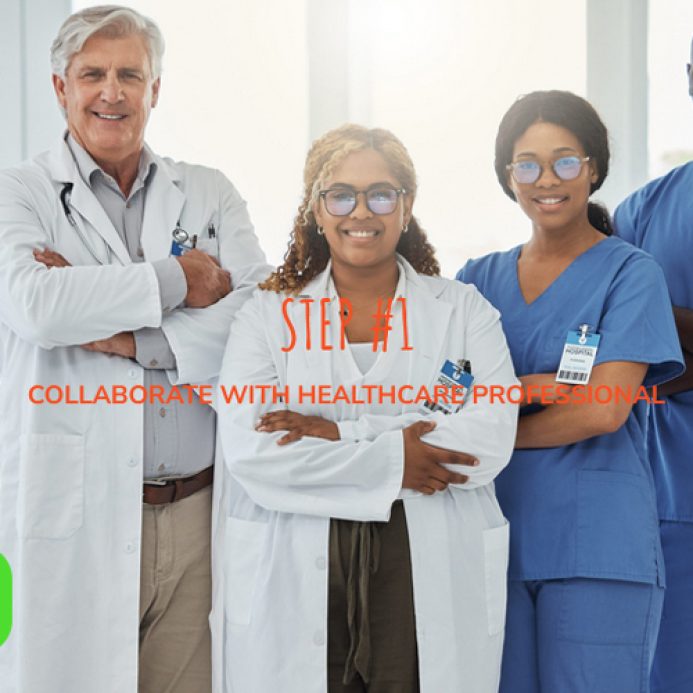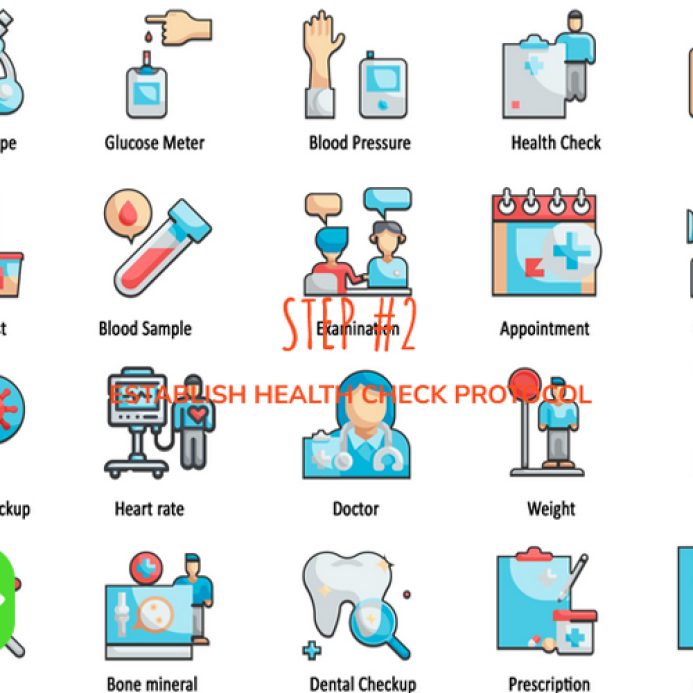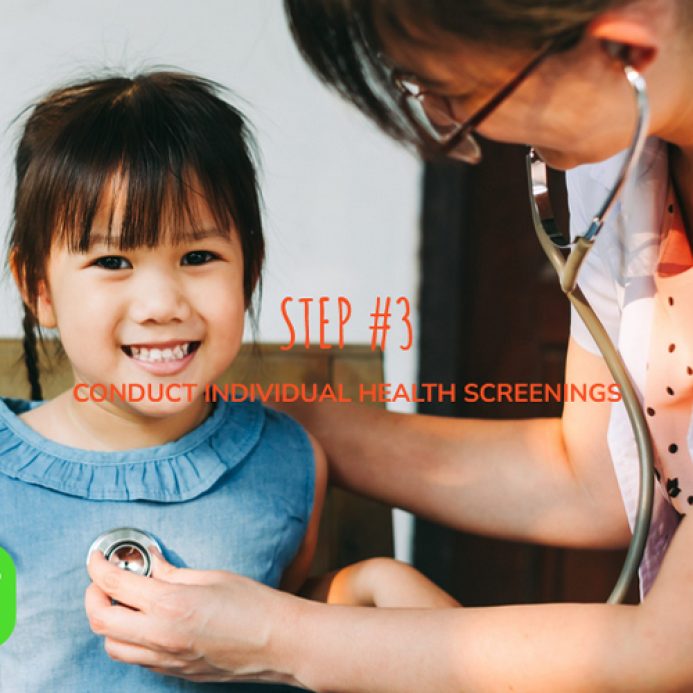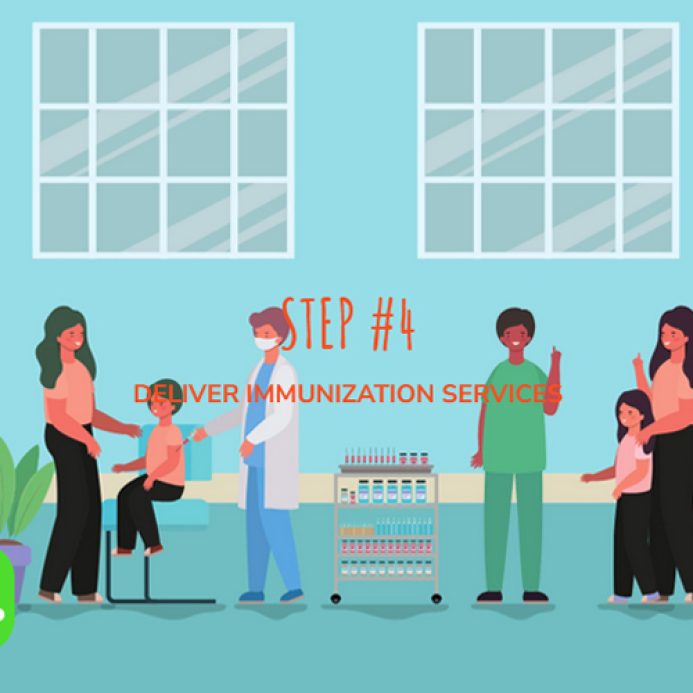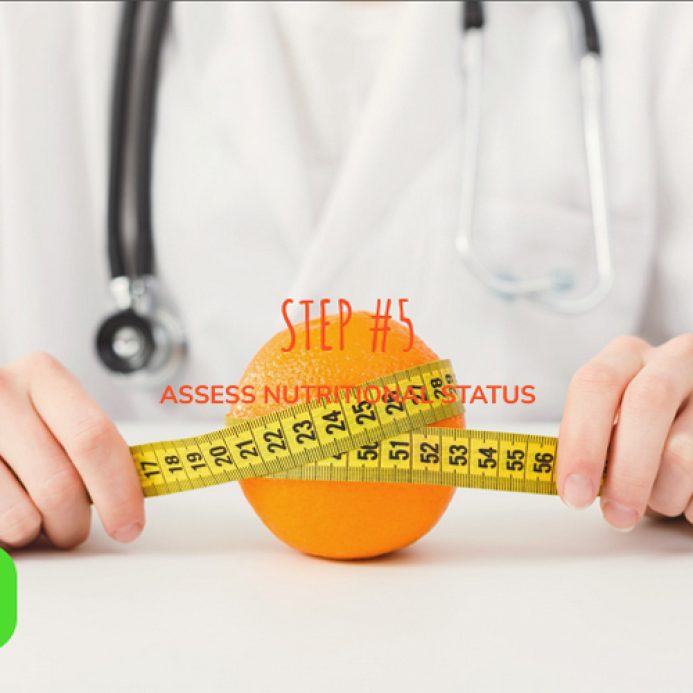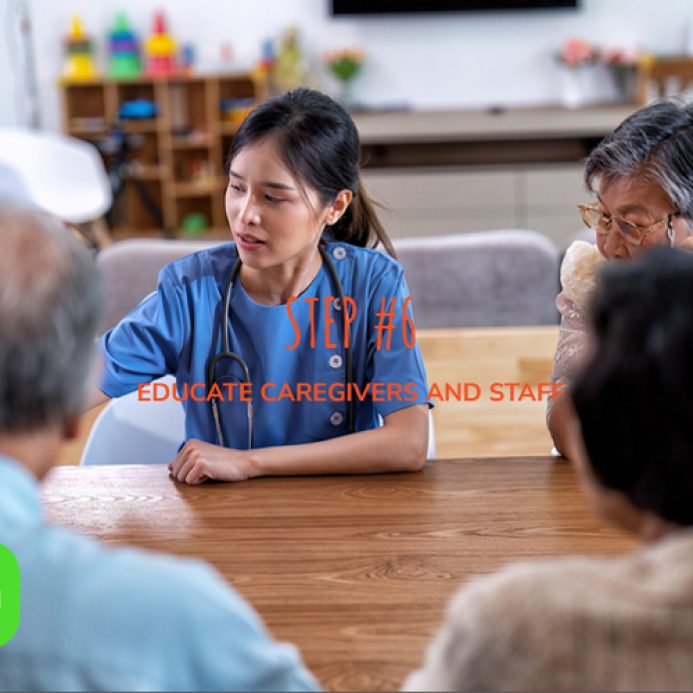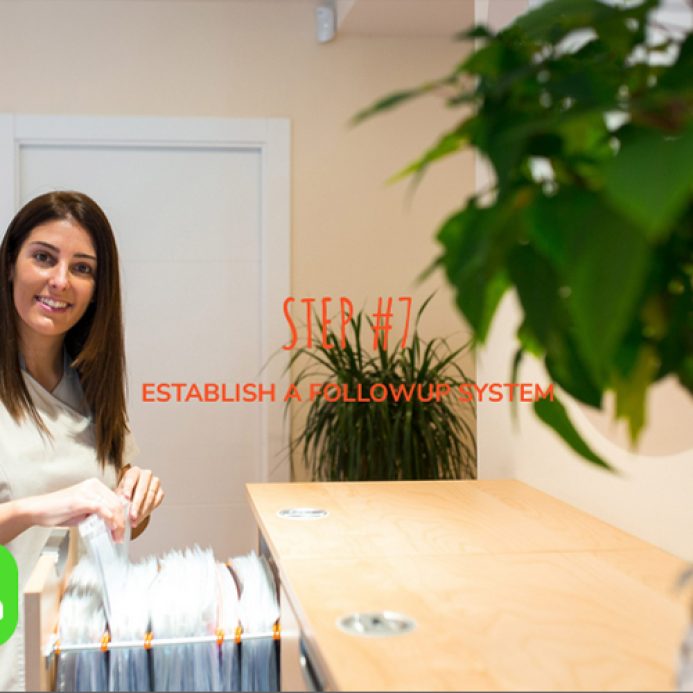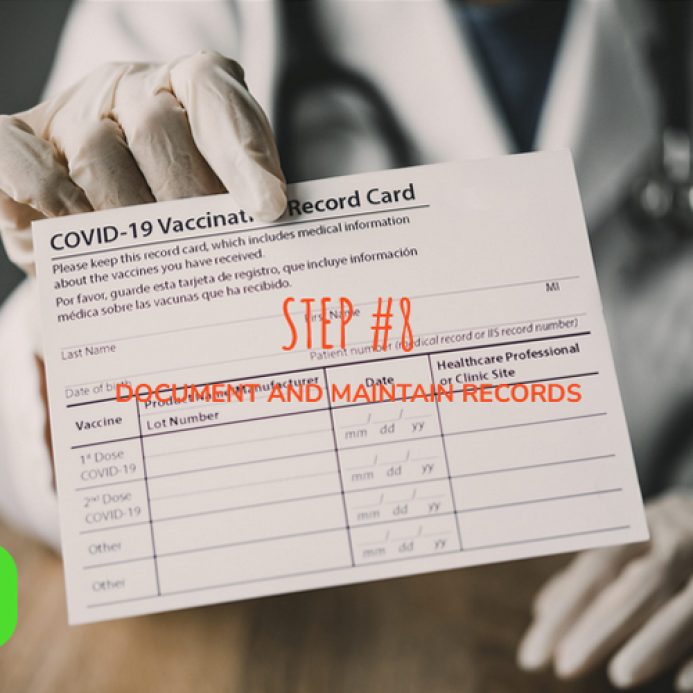 "Healthcare for orphans, nurturing hearts and healing lives, is the best gift we can offer with no expectations for payback."
Joseph Joseph
(Board Member, Mary K Yap Foundation)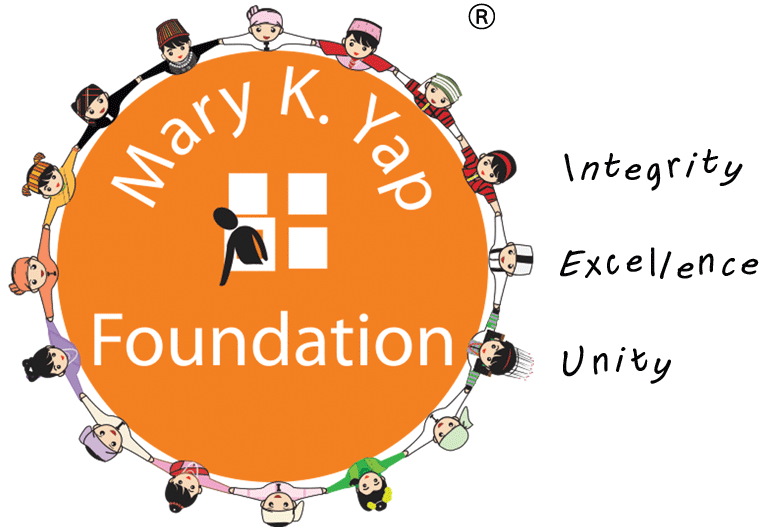 Healthy Orphan Children Initiatives
Sustainable Life-Saving Commitment
To conduct a comprehensive health check assessment drive for orphan children, with commitment to prioritize their well-being and address their immediate health needs, the Foundation is dedicated to undertaking eight steps:
STEP #1
COLLABORATE WITH HEALTHCARE PROFESSIONAL
COLLABORATE WITH HEALTHCARE PROFESSIONAL
STEP #2
ESTABLISH HEALTH CHECK PROTOCOL
ESTABLISH HEALTH CHECK PROTOCOL
STEP #3
CONDUCT INDIVIDUAL HEALTH SCREENINGS
CONDUCT INDIVIDUAL HEALTH SCREENINGS
STEP #4
DELIVER IMMUNIZATION SERVICES
DELIVER IMMUNIZATION SERVICES
STEP #5
ASSESS NUTRITIONAL STATUS
ASSESS NUTRITIONAL STATUS
STEP #6
EDUCATE CAREGIVERS AND STAFF
EDUCATE CAREGIVERS AND STAFF
STEP #7
ESTABLISH A FOLLOWUP SYSTEM
ESTABLISH A FOLLOWUP SYSTEM
STEP #8
DOCUMENT AND MAINTAIN RECORDS
DOCUMENT AND MAINTAIN RECORDS