Mary K. Yap Foundation received the "Determination Letter" from the US Department of Treasury International Revenue Services in January 2017. As a result, the organization was awarded a (501) c3 private foundation status to address the world about needy orphans and youths in Myanmar (Burma) and the urgent help needed to develop programs to support their education, health, and medical shortages.   In addition, the foundation aims to support disadvantaged and vulnerable orphaned children through financial assistance and relief initiatives. According to the United States Internal Revenue Code Section, a 501(c) classification is a non-profit organization in the United States federal law. It is one of over 29 types of non-profit organizations exempt from some federal income taxes.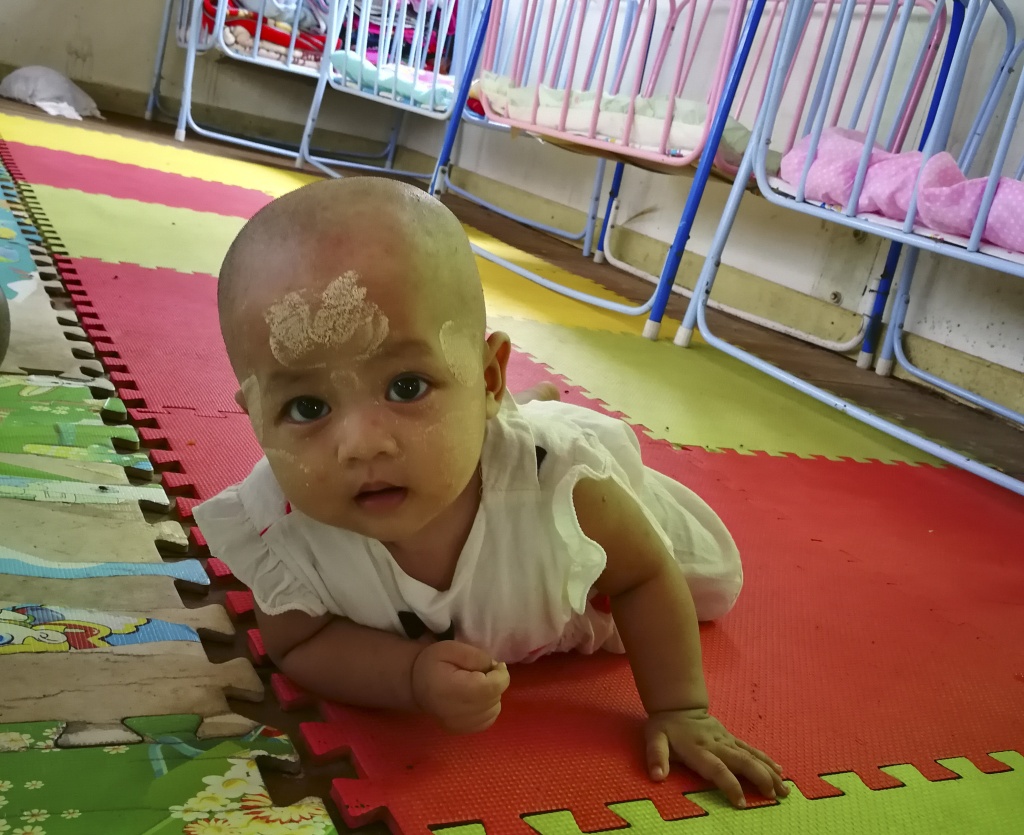 The company's filings with the California State Registry of Charitable Trust allow the organization to organize charitable programs and events in California to maintain good standing with the Office of the Attorney General. Mary K. Yap Foundation operates for non-profit purposes within the California 23701d Revenue and Tax Code Section provisions to keep the tax-exempt status.  It adheres to the highest standard of transparency on how the funds are used and allocated to carry out the foundation's mission to empower orphan communities in Myanmar.
Tax exemption is one of the biggest benefits of a 501(c)(3) classified company. The exemption allows  Mary K. Yap Foundation from federal and state taxes, sales, and property taxes.   On top of these regular taxes, the payroll taxes are also included in the list of federal and state exemptions, helping the foundation save money over time for the orphanages to allocate more donation money to support the charitable cause. 
Another benefit the non-profit organization enjoys is making the foundation seem more credible to the public. Since the organization is not operating for profit, the donor community can receive tax deduction certificates when they make charitable gifts to the organization.   The company is also eligible to apply for grants on federal, state, and local levels. Other entitlements such as discount postage rates and special non-profit mailing privileges are also on the list of benefits for (501) c3 organizations.