#NourishHope
Please log in in order to complete your donation.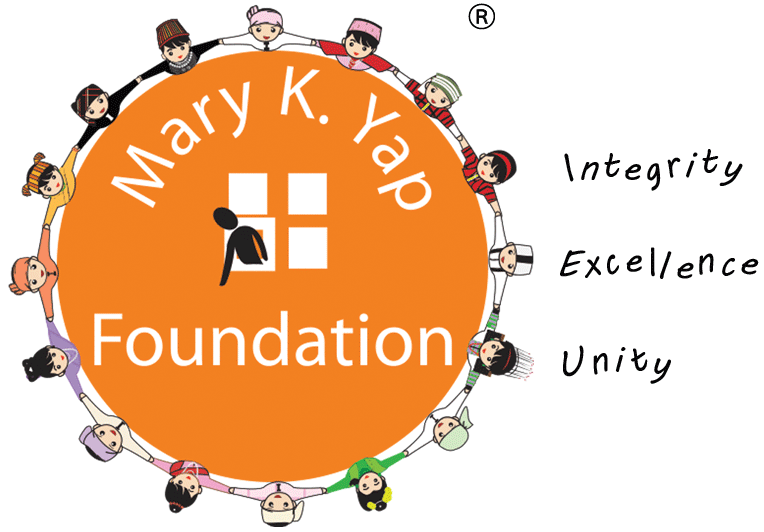 A Hope for All Orphans
#NourishHope – Ending Hunger with Compassion
Your generous donations will be instrumental in providing a steady supply of rice bags and food plates to orphanages worldwide, ensuring these vulnerable children receive nourishing and nutritious meals.

The #NourishHope – Ending Hunger with Compassion campaign has clear objectives focused on addressing the critical issue of hunger. It aims to achieve this by providing monthly rice bags to over 100 orphanages in Myanmar. The campaign seeks to consistently supply essential food staples to these orphanages through close collaboration with sponsors, food donors, suppliers, and logistical partners.
This coordinated effort holds immense potential to bring about a substantial positive transformation in the lives of these marginalized children who currently face the harsh realities of daily food shortages and hunger. By extending your support, you will play a pivotal role in mitigating their challenging circumstances and nurturing a healthier and brighter future for them.
Against the backdrop of the current global scenario, as outlined by the United Nations World Food Program (WFP), the challenges of inadequate food are acutely felt, particularly in nations marked by internal conflicts, political instability, and insufficient humanitarian support. The implications of this crisis are especially severe for the most vulnerable segments of society – children living in orphanages. Without consistent access to nutritious food, these children face multifaceted challenges that reverberate across their development.
A scarcity of sustenance hampers their physical health and affects their cognitive and emotional well-being. The absence of adequate nutrition poses a daunting hurdle to their growth and learning potential, undermining their capacity to thrive in an already challenging environment. In this context, your support becomes an invaluable lifeline, bridging the gap between a child going to bed hungry and enjoying a nourishing meal that sustains their bodies and fuels their aspirations.

The challenges posed by inadequate nourishment on the holistic development of children cannot be overstated. When children do not receive enough food, their ability to focus, learn, and engage effectively diminishes. The cognitive development that occurs during formative years relies heavily on adequate nutrition.
Beyond the immediate pangs of hunger, the lack of proper sustenance can cast a long shadow over their educational journey, perpetuating cycles of disadvantage. Physical health and mental well-being are intrinsically linked, and a scarcity of nutritious food leaves their immune systems vulnerable and impedes their emotional resilience.
In close collaboration with our generous donors, the Mary K. Yap Foundation delivers rice bags to registered orphanages and vulnerable communities in times of need and during emergencies. By contributing to initiatives like the #NourishHope campaign, you are directly addressing these challenges and enhancing the prospects of these children. Your support meets their immediate dietary needs and fosters an environment where they can truly thrive, access education, and chart a path toward a brighter future.
At the heart of the campaign's objectives is recognizing its potential to impact around 10,000 children, with a significant portion—3/4— youngsters under 10. This age group is particularly susceptible to the effects of food deprivation, as it coincides with crucial periods of physical and mental development. The campaign provides immediate relief by addressing these vulnerable children's nutritional needs. It contributes to their long-term well-being, ensuring their growth and potential are nurtured during these formative years. The campaign's holistic approach to combating hunger aligns with one of the UN Sustainable Goals for eradicating hunger, creating a lasting impact, and fostering brighter prospects for these young live.
No gift is too small when an orphanage has little or not enough to feed its children under their supervision. For example, a $100 donation can provide sufficient rice bags to feed 40 orphan children for an entire week. With your support, we can reach more than 300 orphanage centers serving over 10,000 orphan children where we provide food assistance. You can be part of the lifesaving effort starting from today!
Make your 100% tax-deductible contribution now.