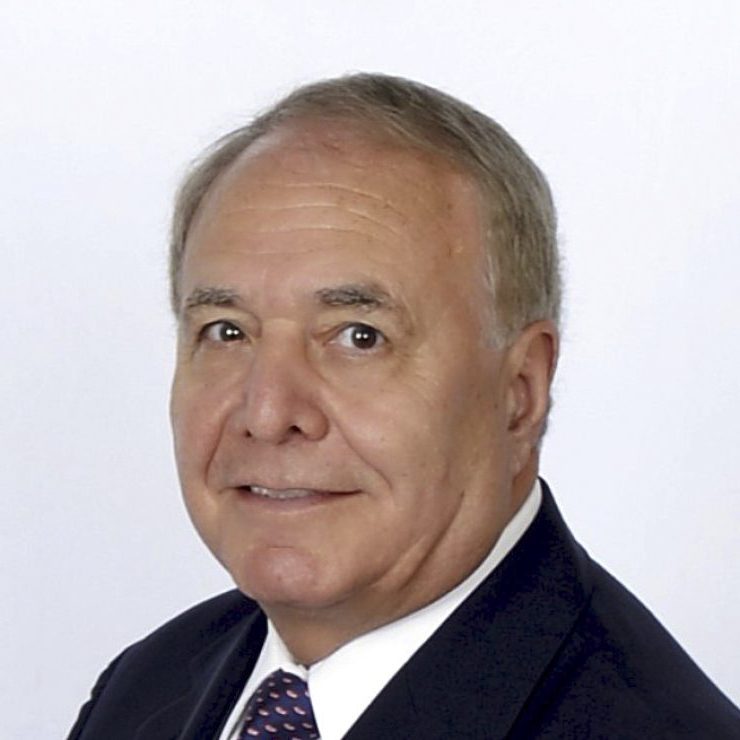 Dr. John Palmer (Ph.D. M.B.A)
CHAIRMAN AND BOARD PRESIDENT
Dr. John Palmer
Eget lorem dolor sed viverra. Mattis nunc sed blandit libero volutpat sed cras ornare arcu. Pellentesque habitant morbi tristique senectus et netus volutpat sed cras ornare arcu. Pellentesque habitant morbi tristique senectus et netus
Email:
john.palmer@marykyapfoundation.org

"Standing united to support orphans is not just an act of kindness;
it's an expression of our shared humanity and compassion."
Dr. Palmer brings abundant experience in global management, innovation, business development, and strategy formulation to the Mary K. Yap Foundation. In addition, he has served as a business adviser and consultant to several Fortune 500 corporations, public organizations, advisory firms, and academic institutions. Among his many achievements during his 40 plus years of business, the experience played a crucial role in the innovation and concept design team in developing the International Space Station Habitat and Laboratory.
Dr. Palmer has built new ventures and led development for employers and government clients in the energy, technology, high tech research and development, telecommunications, aerospace, and transportation sectors in 30+ countries.
He has a doctorate in International Business from Walden University from Minnesota, an M.B.A. from Middlebury Institute of International Studies at Monterey, and a B.S.E.E. from the University of Sevilla – Spain. In addition, Dr. Palmer has attended technical and business seminars at Stanford University and other esteemed American universities.
In addition to being an accomplished commercial pilot with active commercial ratings, he has also served on several corporate boards. They include Sigma Solar Energy Inc., S.J. Air Cargo, K.A.M. International Ltd., Mandalay Holdings Pte, and Sigma Consulting Group L.L.C., a boutique consulting firm with more than 150 years of combined practice in the areas of defense, healthcare, education, and I.T. consulting. In addition, John enjoys providing humanitarian support to charity organizations during his spare time, extending his generosity and care to orphaned children.