Mary K. Yap Foundation believes in its mission to transform the lives of Myanmar Orphans to become independent and productive members of the country's society. One of the projects that the Mary K. Yap Foundation supports and would like to introduce is the "Myanmar Orphans – www.myanmarorphans.org"
This project aims to help orphans improve their learning potential and provide access for disadvantaged children to excel. It also aims to advance Myanmar Orphans to become responsible citizens of Myanmar country.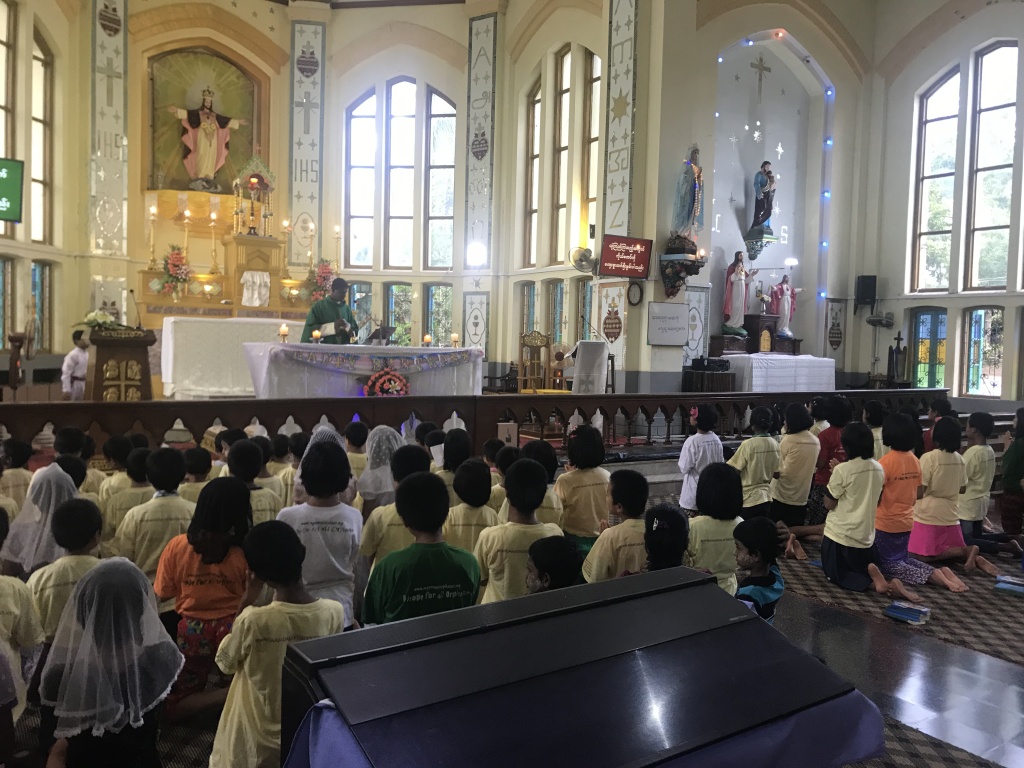 The project includes different programs such as education, nutrient and food development, sustainable solutions, social welfare, and disaster support assistance initiatives that help orphans achieve greater equal opportunities that are not easily accessible or not possible for disadvantaged children.