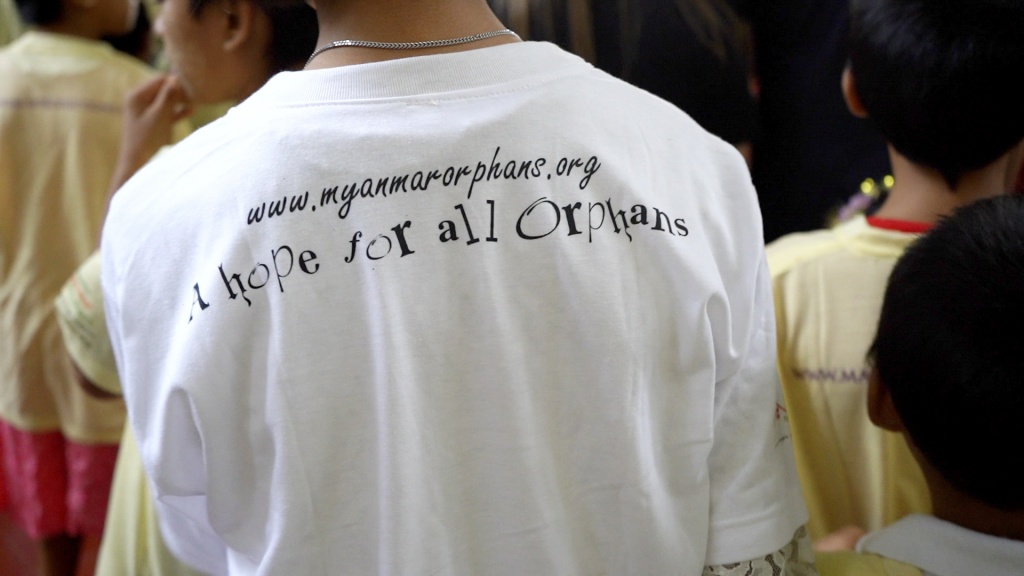 The Mary K. Yap Foundation firmly upholds these three core pillars, Unity, Excellence, and Integrity, in our everyday actions and decisions.
These core values represent our organization to the world.
UUnity is one of the guiding principles that an organization must possess to deliver the best goals. Therefore, the Mary K. Yap Foundation brings together a group of passionate volunteers and staff from different cultures, religions, and nationalities to understand that Unity is the essential cornerstone of the foundation that holds everyone together. 
EExcellence defines our committed position on behalf of the children we serve, and we deserve nothing less than excellence in our performance, thinking, and approach to pursuing their best interests. Every work must be done with excellence in mind. Through our commitment to excellence in all our actions, we can grow and encourage the innovation and creativity required to find more effective ways of achieving our mission.  Our quality of work measures our commitment to excellence, the quality programs we administer, and the improved care and protection these orphaned children receive.
IIntegrity is the foundation of trust and confidence. It involves honesty, morality, and ethical principles. The Mary K. Yap Foundation is always transparent in dealing with orphaned children, their well-being, and those who support the foundation's mission. Integrity is a choice we make, and it is a choice we must keep making repeatedly. Integrity must always be part of any reputable foundation because it involves trust from those who receive help and the faith of those who donate to the charity.