The "Lending a Hand" program is about making a difference for inspired young adults, university students, and citizens from all corners of the world to participate in the life-enriching volunteer opportunities sponsored and organized by the Mary K. Yap Foundation.
The program brings enthusiastic volunteers on short-term 3 to 6 months assignments. The selected volunteer will work with our Management and Ambassadors to conduct and implement innovative development programs for the orphanage communities throughout Myanmar. Among other uplifting engagements, our team of volunteers worked to develop a plan for nutrition, diet, agricultural techniques, livestock growing, and water treatment to promote sustainability for orphan organizations. The team will be assigned to orphanages throughout Myanmar for a fixed period according to our project requirements. In addition, there will be many engaging field activities that include educational and health development programs for helping and inspiring underserved youths.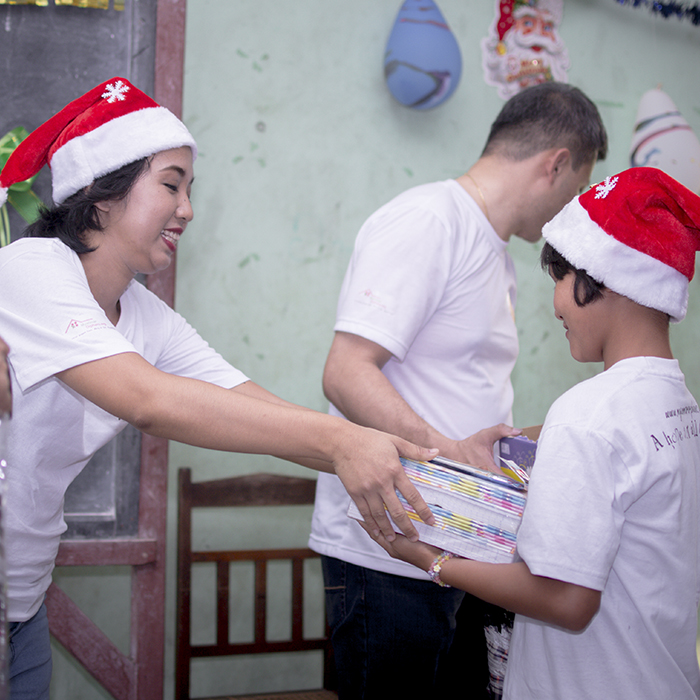 The mission of the Mary K. Yap Foundation and our volunteers is to develop and build these orphanages so that they have the necessary tools to support the needs of vulnerable children. We collaborate with exceptional individuals with a profound sense of social responsibility who are passionate about volunteering to empower children. Volunteers will gain a sense of pride by engaging with and advancing children who rely heavily on these orphaned centers for their day-to-day needs. Every minute of your time with us supports the everyday needs of neglected orphan communities in Myanmar.
At the end of their assignment, the participating volunteers will receive a special award of gratitude from the Mary K. Yap Foundation as a token of appreciation for bringing that extra care to orphans.
In addition, the Foundation will honor these exceptional individuals at one of our fundraising dinner events as a recipient of the Mary K. Yap Foundation's global citizen award for their generous efforts. 
Enter here to sign up on your interest.