The program "Movie for Charity" net proceeds will benefit the Myanmar orphan community's advancement.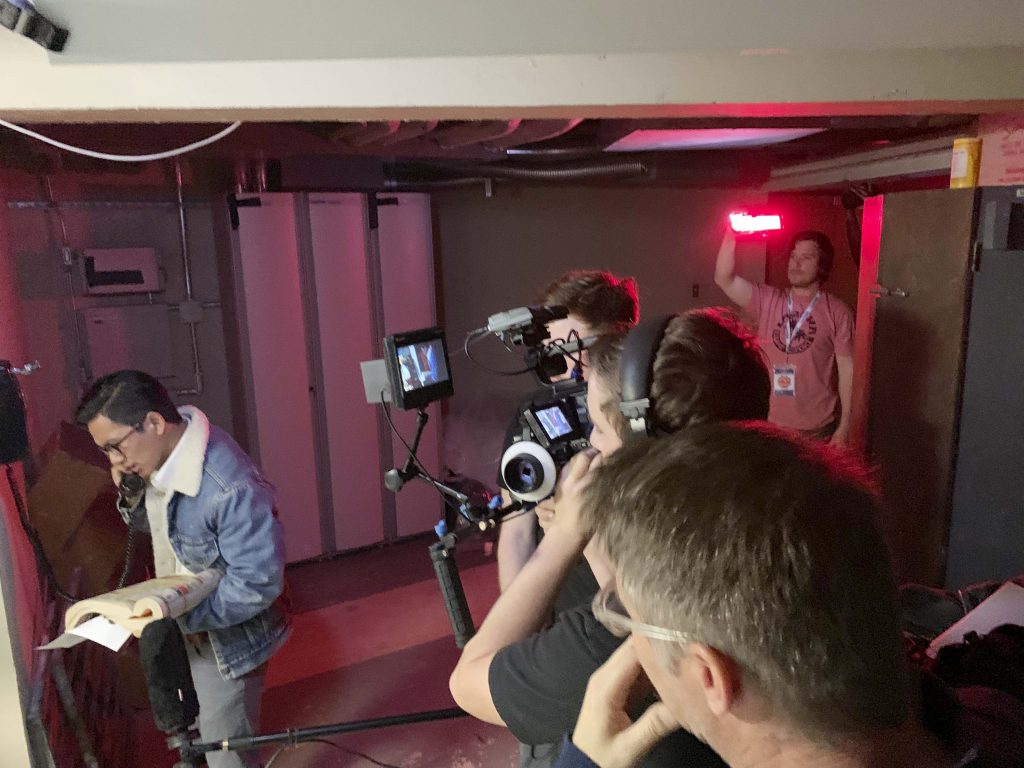 As part of the Mary K. Yap Foundations' extended effort to produce new and vibrant fundraising activities, Mary K. Yap Foundation is working on the "Movie for Charity" program, which is in partnership with Mandalay Productions LLC for the first-ever feature film. 
It gives our Board a tremendous appreciation to work closely with a creative film and video production company based in the US and Myanmar to deliver and produce unrivaled films based on their commitment to maintaining and providing the best international filmmaking practices. 
The "Myittar" film will blend well-known artists from Myanmar and individual Burmese American acting community stars.  Mandalay productions are the sole financial partner and the producer of the First Burmese and American feature film ever to be filmed in the United States and Myanmar (Burma).  Our Foundation takes enormous pride in promoting our worldwide non-profit initiative to promote the "Movie-for-Charity" project affiliated with Mandalay Productions LLC.