As part of the foundation's ongoing efforts to transform the lives of Myanmar Orphans, Mary K. Yap Foundation organized and launched a "Music for Charity" fundraising campaign from 2001 until this day (pre-2020 pandemic), where the foundation offers a free show for everyone to enjoy. Mary K. Yap Foundation rents a theater and convention room yearly for the "Music for Charity" campaign.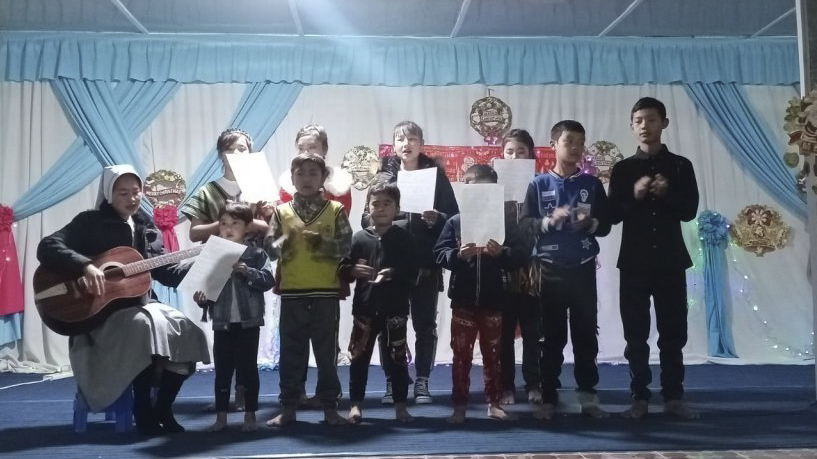 The community of passionate volunteers and multiple entertainment contributors sing their favorite traditional Myanmar songs and dance along with them.
To collect charitable funds for the Myanmar orphans, Mary K. Yap Foundation distributes coupons wherein that friends and families from the community will sell to their networks which they can use to purchase traditional Burmese foods prepared and sold by some contributors. In addition, some donors donate food at the event. Financial support and donations are also generously welcome at the Music for Charity event.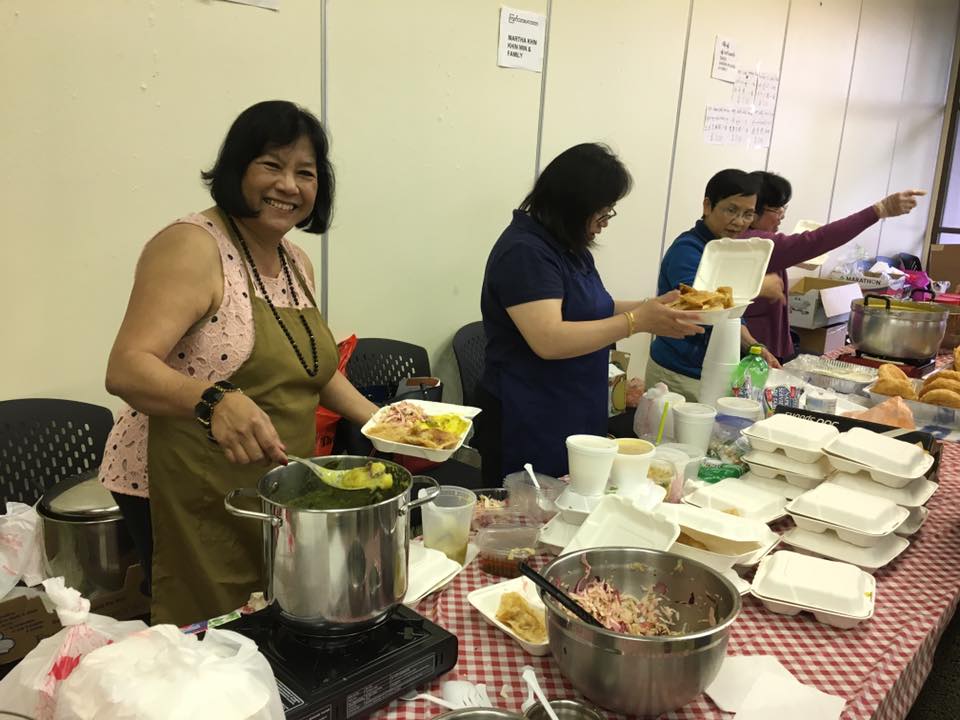 #
The Guests, donors, partners, volunteers, and family members enjoy the performances each year. These are all the efforts made by the staff, volunteers, and the community to help and transform the lives of Myanmar orphans. To show transparency in the donation amount collected, Mary K. Yap Foundation published a financial clearance containing the previous year's money for everyone to know how much money had been collected and how much money had been donated to Myanmar Orphans.
The foundation desires to make awareness of the everyday need of Orphaned Children.  As more people become aware of the event, more donors and funds are available to achieve the foundation's mission to empower Orphaned children throughout Myanmar. Mary K. Yap Foundation believes that a bit of effort goes a long way; thus, they encourage everybody to donate or volunteer their time to support the future generation of needy children.