Having a heart for the unfortunate and disabled children

– Kazuko Kumon

Kazuko Kumon's heart for the children started when she visited the civil war-stricken West African country in 2001 and saw children dying daily. She moved to Kenya and noticed that children with disabilities were not receiving trained care and education. This absence of support suggests a need for greater social awareness about people with disabilities, leaving many families struggling.
"The spirit of helping shouldn't be based on pity for the weak or disadvantaged," said Kazuko Kumon,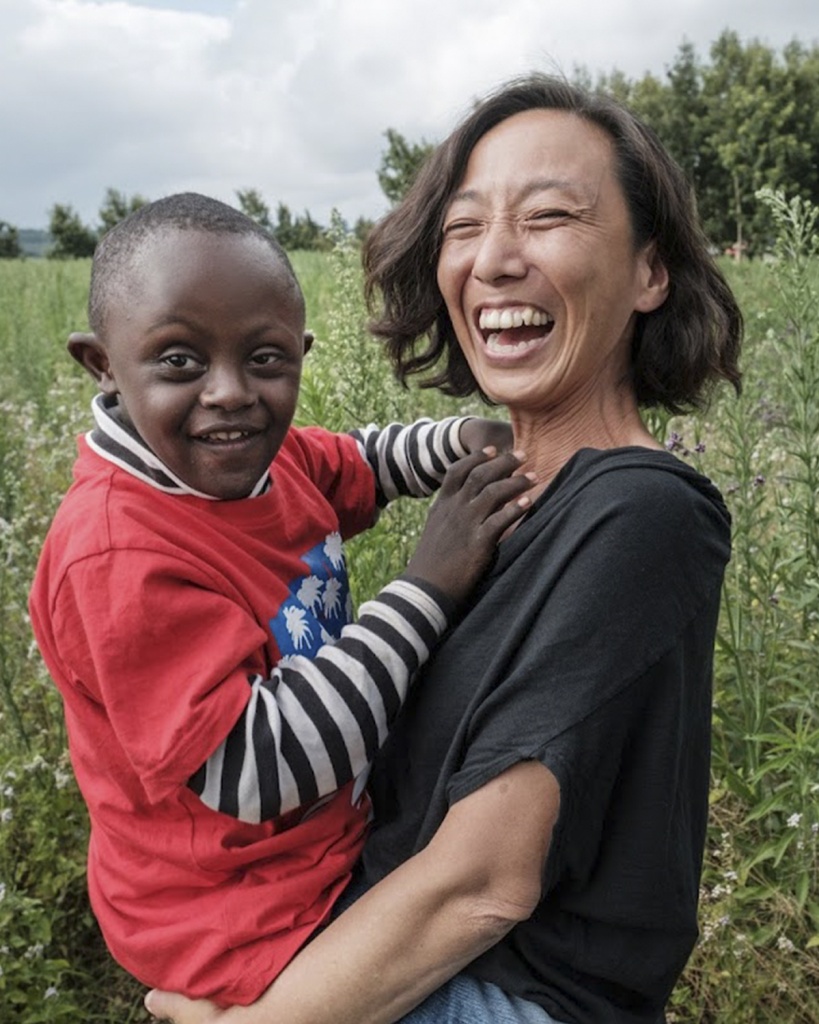 Kumon founded The Garden of Siloam (https://gardenofsiloam.jimdofree.com/about-us/history), a facility and church ministry established on Nairobi's bounds, wherein disabled children receive a range of support, from high-quality education to personalized health care. Those with mental and physical disabilities such as cerebral palsy and autism receive classes and rehabilitation in a fun-filled environment. 
The classes are being attended by people who have received specialist training in caring for and educating children with disabilities, however, they are only limited thus, Kumon started training her personnel from scratch. She believes that everyone is born with the power of living and that these vulnerable and poor children need a helping hand to bring such power out.
Kumon strongly holds that.
"By receiving appropriate treatment and education early, many children can utilize the potential they were born with. I think the one thing I can do as someone who has come from Japan is to use tangible empirical images to convey to Kenyans what the children are capable of and what kind of society it is possible to create."