There are many stories of successful orphans who became heroes in the sports and entertainment industry.  They made their history by remaining motivated and determined to achieve their life aspirations despite their humble upbringing and difficulties.  Carlin Isles is an example of an individual who struggled during childhood and became famous in sports by becoming the fastest man in Rugby.  As part of our coverage of individual spotlight of successful orphans, below is a snapshot of a person who made a massive impact. 
Carlin Isles was born in Massillon, Ohio, on November 21, 1989.   He spent most of his time in his early days since he rarely saw his biological mother when growing up.  Carlin Isles did everything possible to survive, even to the point of eating dog food.  At the age of 7, he was adopted by Starlett and Charles Isles, who treated him like their own and supported him with the stability and love he needed to excel in sports and academics.
While growing up, Carlin Isles ran track and played American football, holding multiple high school track and field records.  Next, he enrolled at Ashland University, where he became an All-American in the 60m dash and ran a personal best of 6.68 seconds, a school record. He also holds freshman class records in the 100m and 200m dash (indoor and outdoor).  Before taking up Rugby in 2012, Isles ranked as the 36th fastest sprinter in the United States with a 100-meter outdoor personal best of 10.13 seconds.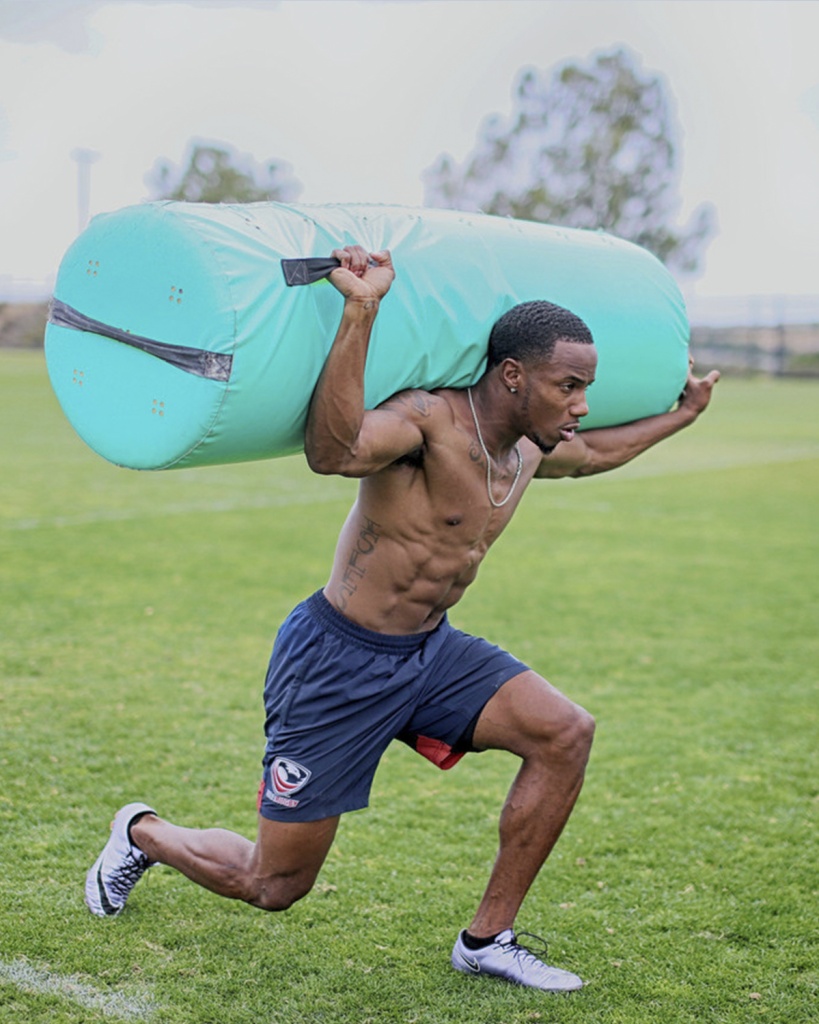 Then, miles Craigwell encouraged him to start playing Rugby, another crossover athlete from American football who played for the United States national team. Isles played club rugby with the Gentlemen of Aspen RFC, based in Aspen, Colorado.
Isles first caught the attention of the rugby media in the summer of 2012 when Rugby Mag dubbed him "The Fastest Man in American Rugby, " according to (celebsagewiki.com).   Isles played for the US national developmental team Atlantis in July 2012 at the Victoria 7s tournament.  He was a part of the Warriors 7's side that won the Melrose Sevens in April 2014.  With over 100 tries, Isles ranks third for the United States in career tries scored.
 Carlin Isles's determination and persistence made him a well-known Rugby player.  He 'didn't let his past upbringing affect him; instead, he followed his dreams of becoming the best athlete.    Charles Isles's success today is partly because of the love and care of his adoptive parents, who paved the way for him to have a stable life and fueled him with the support structure.
The Mary K. Yap Foundation salutes all children raised in foster care.  Carlin Isles made the best of his journey by overcoming adversities, believing in himself, and working incredibly hard to surpass all expectations.