"Orphans are children who depend on their strength and ability to learn and succeed without the support of their mothers and fathers. They are the ones who have lost one or both parents to age, sickness, or violence or simply by just abandoning them."

– Dr. John Palmer (Chairman of the Mary K. Yap Foundation)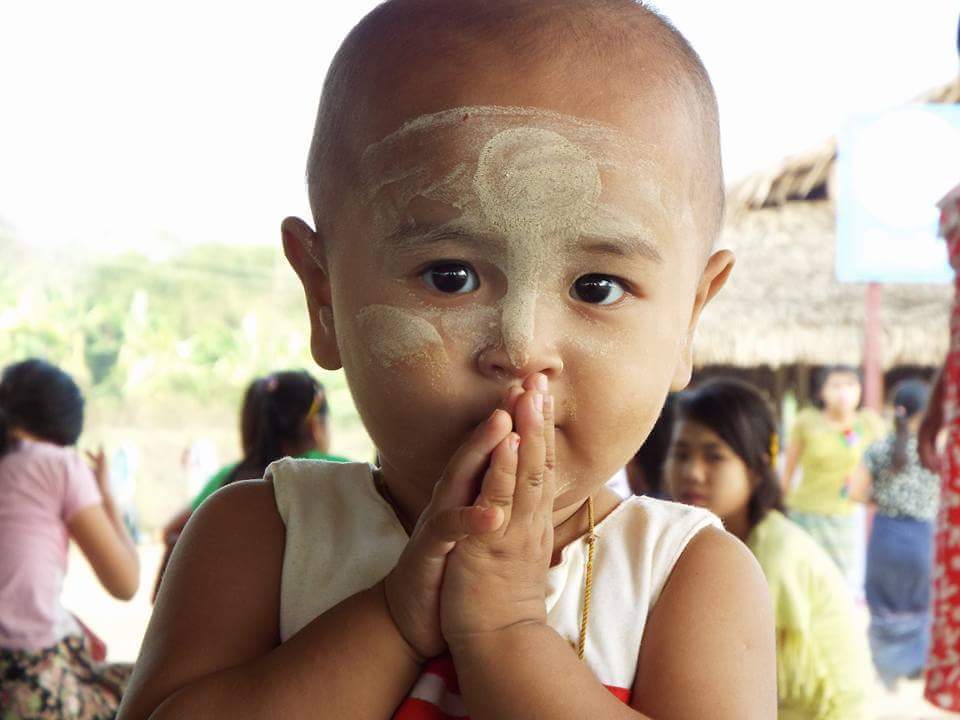 Sadly, there is an increasing number of orphans. These orphaned children who live without proper care and guidance can result in suffering and the ultimate tragedy of death; the children that survive often do so in ways that demean and criminalize themselves and bring suffering to others.  We cannot just imagine how a child without proper care is being used in different personal and greedy matters, such as child labor bosses, terrorists, rebel armies with child soldiers, child traffickers, and even less than good-willed relatives who want a personal slave. 
The result is heartbreaking as some orphan children will die of starvation and issues related to malnutrition, die from preventable diseases, die at the hands of others, spend much of their life in jail, and some will harm others and negatively impact the world.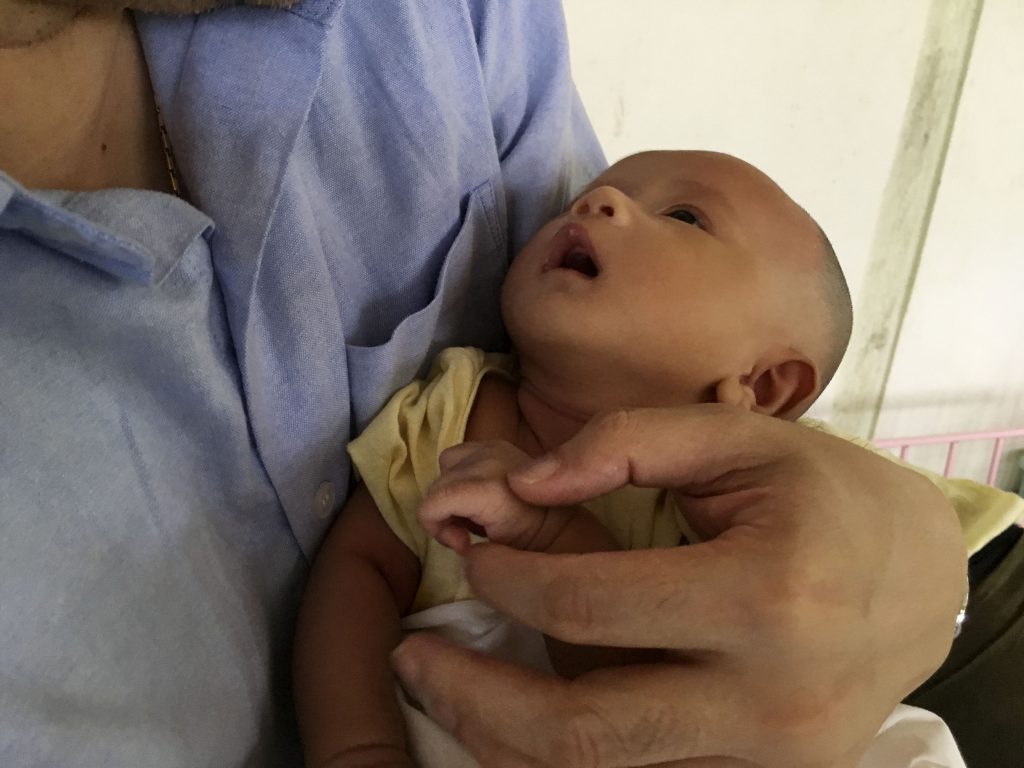 As we commemorate International Orphan Day, we want to share a message that orphan children do not deserve to live a life of abandonment and neglect, especially a child who is so young, innocent, and pure. They deserve to be treated with love, care, and proper guidance as these orphaned children are the strongest people in the world by overcoming their history and facing the future with smiles. They are children who still have a bright future despite having no immediate family besides them upon growing up and ending up being homeless.