"A mother is she who can take the place of all others but whose place no one else can take."

– Cardinal Gaspard Mermillod (1824-1892)

Every May, America celebrates and honors mothers on this special day by thanking them for all the love and sacrifices they've made. But sadly, this is not the case for children in every town and country in the world who have lost, been taken from, abandoned by, or sent away from their mothers.
An orphan may suffer long-term emotional problems due to their failure to resolve their sense of loss for their mother. The effects of trauma can include symptoms of depression, being more anxious and withdrawn, having more problems in school, and diminished academic performance than non-bereaved children. Some also have difficulty building relationships and have trust issues as they lack maternal support while beginning their life journey. Abandoned orphans will always be left with the question of if their mothers truly loved them.  These orphans feel incomplete without their mothers.
Celebrating Mother's Day is not the same for everyone; for some orphans, it will remind them of their feelings when they lost their mother. Mothers generally support us through all our victories and hardships as we build our lives. Therefore, some orphans will feel envious of the children who can spend time with and be cared for by their mothers. Living and growing up without a mother to lean on, especially on the most challenging days, is not easy.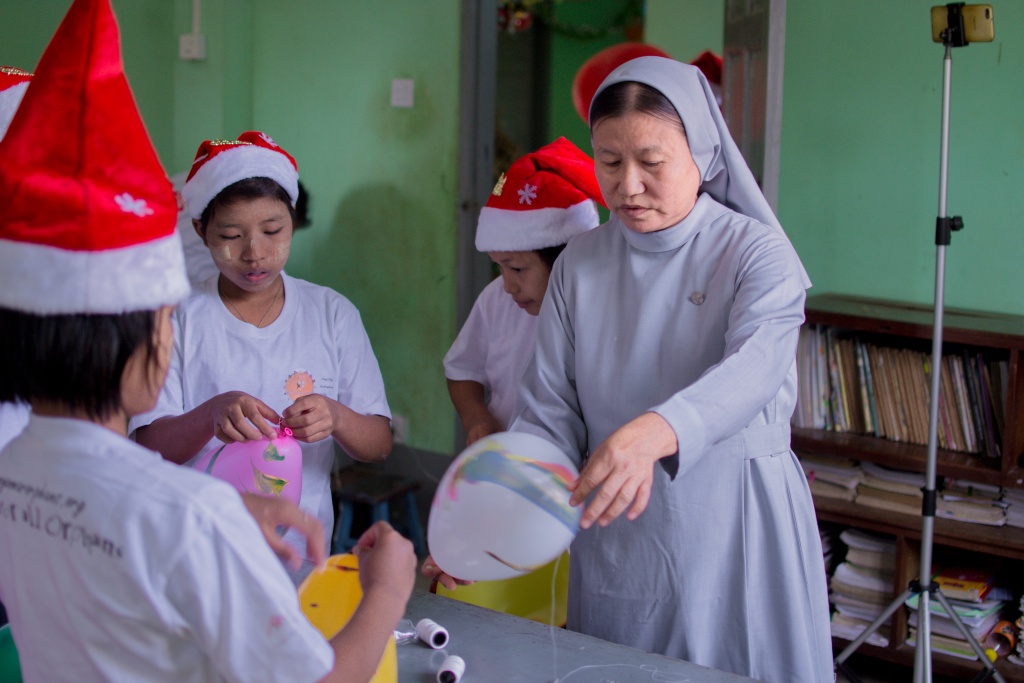 Many orphans also live in poverty and cope with mental and emotional problems at an early age, in addition to the burden of losing their mother. Even though some still have their fathers and are considered "single orphans, " the loss of the love and care that mothers bring is irreplaceable.
These orphans are vulnerable but hopefully will remain strong and determined to continue living and pursuing their dreams. Although these unprivileged children have no mother to celebrate Mother's Day, they should still be surrounded by unconditional love from those who appreciate and care for them. Let this be an encouragement for us to be there for the underprivileged ones, the orphans, as we celebrate this Mother's Day.