Bridgit Claire Mendler was born December 18, 1992, in Washington, D.C.is, the daughter of Sandra Ford-Mendler and Charles Mendler. She is an American actress, singer, and songwriter.
In 2010, Mendler became ambassador to First Book, a campaign to encourage reading and give books to children in need where it became part of Disney's Friends for Change, a pro-social "green" initiative of charity for environmental issues encouraging fans to act in the year 2011. She released a promotional single called "We Can Change the World" on June 11 as part of the campaign theme. It raised $250,000 for the Disney Worldwide Conversation Fund. 
In 2012 Mendler won the honorary award from Common Sense Media as Role Model of the Year for her work against bullying. Mendler was the third young artist to win the prize, which usually honors environmentalists and scholars. She also attended the annual UNICEF acoustic concert in New York to raise donations for charity in January 2013.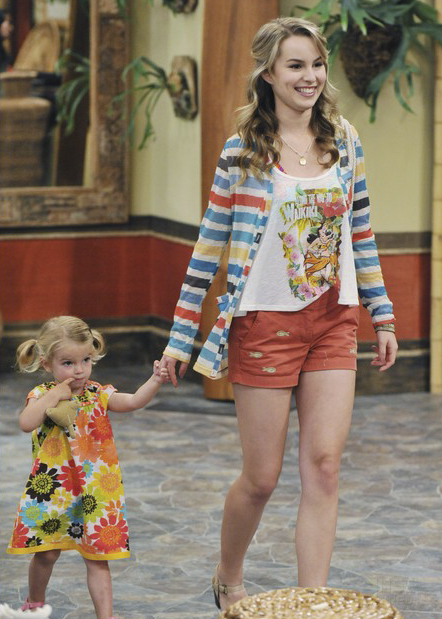 # 
During the course of her young professional life, Mendler participated in various public causes including the end for cyber-bullying, a charity race to help children with health problems in underprivileged countries and a Bay Sit-In project which asks for teens to help give parents a break and give babies a healthy start to their future. Mendler represented the Save the Children during the charity congress for the institution's  annual Advocacy Summit in Washington, D.C.
Mendler said, "It's an easy way for kids to help little ones everywhere get a healthy start and an opportunity to learn just by doing something they do most weekends anyway."
The Save the Children's president, Carolyn Miles thanked Mendler publicly for humanitarian work: "We are thrilled to have Bridgit on board. Her passion for helping children came through when she met with families and kids during her visits to the remote communities in the deserts of California and Guatemala's western highlands".