"You determine your self-worth,"

– Beyonce Knowles

#
Beyoncé Giselle Knowles, famously known as Beyoncé, is one of the world's most renowned musicians born and raised in Houston, Texas. She was known as the lead singer of the R&B group Destiny's Child before she embarked on a hugely successful solo career, beginning with the album "Dangerously in Love," released in 2003 to rave reviews.
The world-famous pop star has been known to produce some of the best songs, with her music 'Dangerously in Love' being her best-selling song ever, with 11 million copies sold worldwide! And as of 2020, her net worth is a modest $400 million!
"A true diva is graceful and talented, and strong, and fearless and brave and someone with humility."
Despite her popularity, Beyonce prioritizes giving back and using her music to inspire and become an influence for the betterment of those around her. She donated $250,000 to provide transitional housing for those affected by Hurricane Katrina as she and a former girl group mate, Kelly Rowland, founded the Survivor Foundation.
Beyonce also stands for feminism, LGBTQ rights, and equality, using her ability to compose songs to empower people, especially those experiencing racism. 
Beyonce leaves an empowering message: 
"It took me some time. But now I am strong. Because I realized I got. Me myself and I."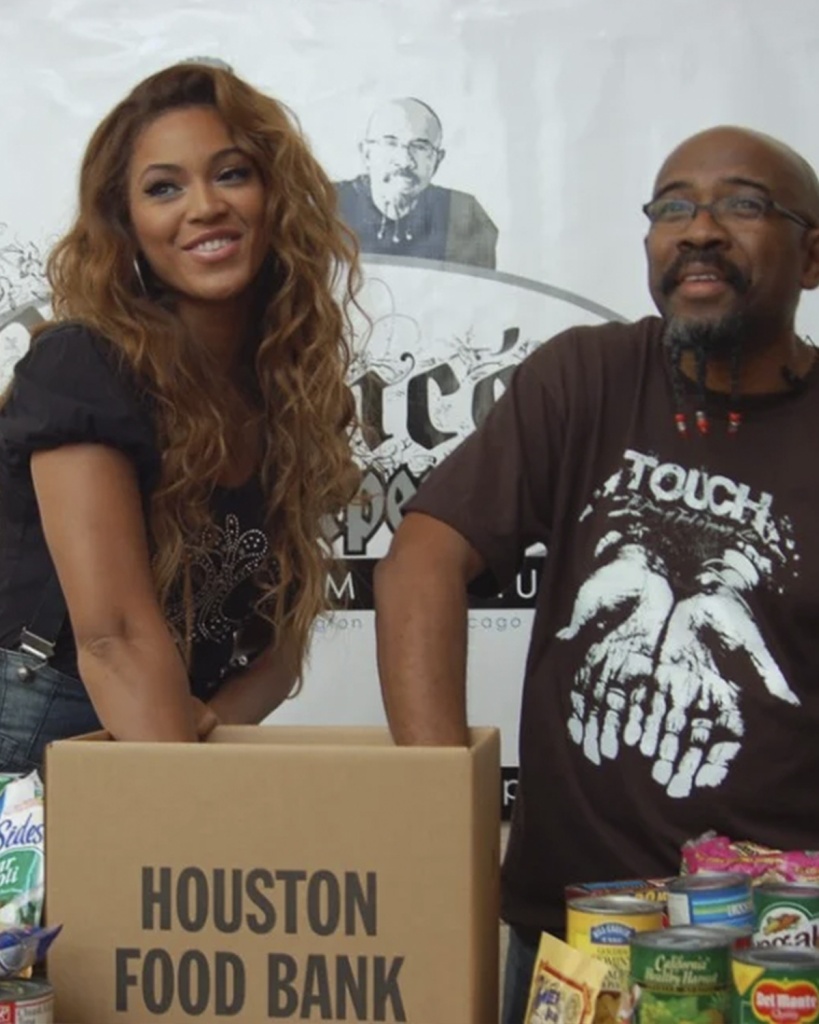 On International Women's Day, our Foundation would like to credit Beyonce Knowles as a fierce advocate of women's rights.  With every new song, Beyonce makes herself different by setting an example of what she does.  Passion and inspiration fuel songs by Beyonce.  Beyonce's songs are not just mere expressions; they give you much more. They make you proud of who you are and give you abundant confidence and motivation, which are lacking in orphanage communities, compounded by children who are young girls that make up more than 50% of the orphan population in places like Myanmar, India, and Pakistan.