We have been in a world of pandemics and crises from the year 2020 up until the present. A lot of people, especially the poor, are greatly affected by Covid19. Many people have transitioned from working in the office to working from home, and students have transitioned from having a face-to-face class set-up to having virtual classes.
Many businesses were also affected and needed to close, resulting in people losing jobs. However, despite the downside of the pandemic year, some companies grew exponentially, especially those online platform businesses like Amazon.
Since a lot of people are afraid to go outside to shop and buy necessary things, people resorted to believing in online platform businesses. Mackenzie Scott, the ex-wife of Amazon.com CEO Jeff Bezos, said she accelerated her charitable donations because of the "wrecking ball" effect of the coronavirus, which she noted has also "substantially increased the wealth of billionaires." 
Melissa Berman, CEO of Rockefeller Philanthropy Advisors, told Bloomberg that Scott's nearly $6 billion in donations this year "has to be one of the biggest annual distributions by a living individual" to working charities.  Scott also signed the Giving Pledge in 2019, promising to give most of her wealth to philanthropy.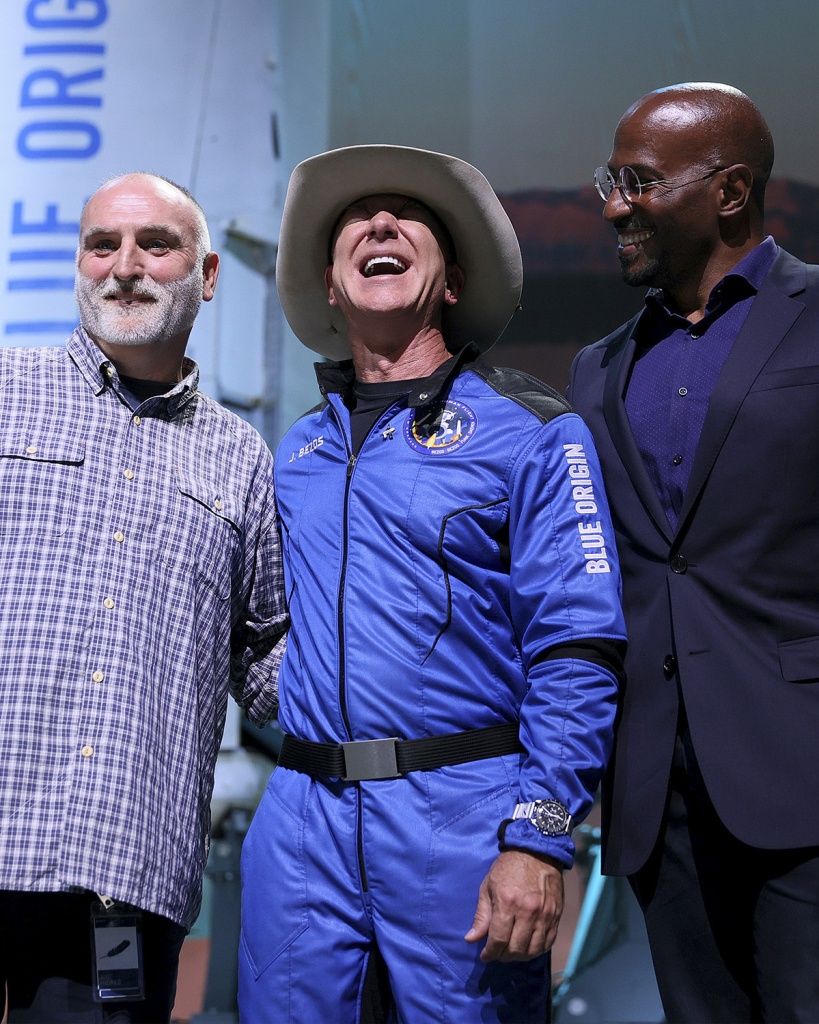 This is great news for the economy because even though we are undergoing a pandemic, still some businesses are getting their target sales thus, it will not have a great low impact on the economy. It's a blessing to have someone like Mackenzie Scott, who supports the welfare of others and who has a generous heart for giving back to other people. 
Like Mary K. Yap Foundation, the people behind this foundation have a great heart for orphaned children who need help. They aim to support orphans and philanthropies because they believe that these people can still go a long way given the proper care and guidance.