An Orphan who became a Miss World Venezuela

–  Ivian Colmenares

There are so many successful orphaned stories all around the world. 
The story of Ivian Lunasol Sarcos Colmenares, a Venezuelan model and beauty queen, who was orphaned at the young age of 8 and was raised by nuns, is one of the popular orphan stories. So why did a young little girl raised by the nuns become a successful beauty queen? 
Ivian Lunasol Sarcos Colmenares was born on November 6, 2011, in London, United Kingdom, and unfortunately lost both of her parents when she was 8. She was raised by nuns in a covenant in Cojedes for five years. This period was so influential that she once dreamt of becoming a nun. She eventually gave up the idea when she realized she wanted the fame and success that being a model could bring.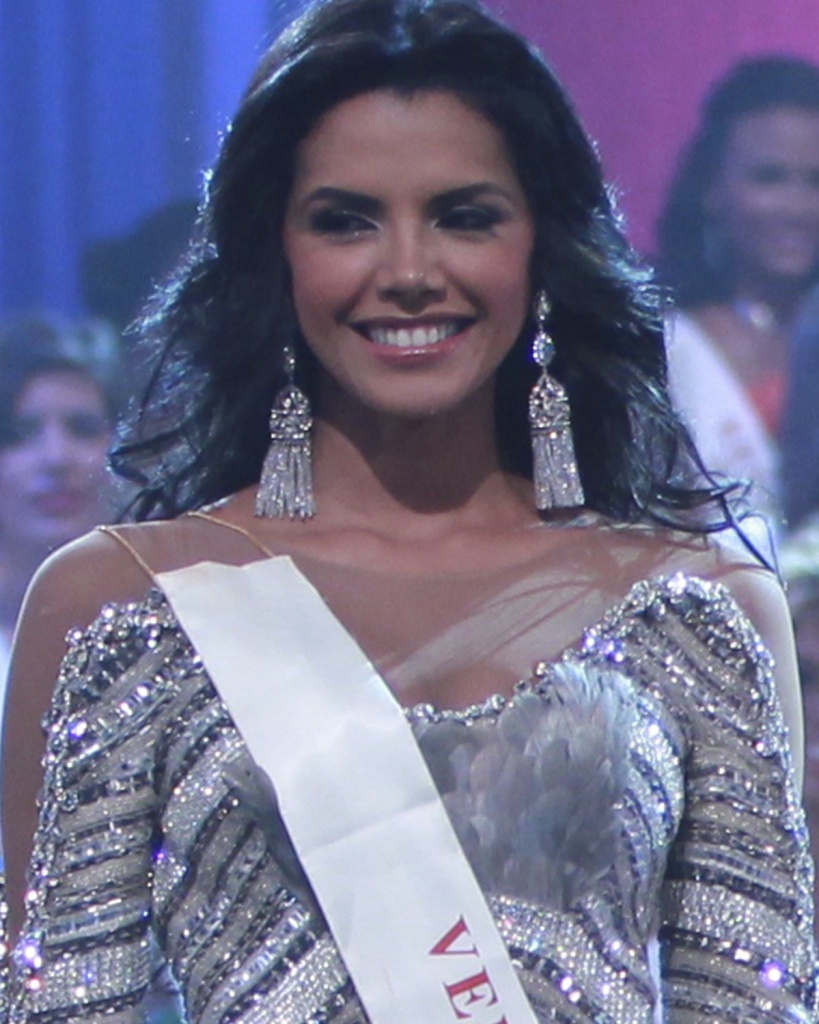 Ivian auditioned as Miss Amazonas in her country's national beauty pageant, Miss. Venezuela 2010, on October 28, 2010, and was crowned Miss World Venezuela. She also won the Most Beautiful Face Award. 
On November 6, 2011, Ivian won the 2011 Miss World pageant at the Earls Court Exhibition Centre in London. She was awarded as a third runner-up during the Miss World Beach Beauty and the fifth runner-up in Miss World Top Model, becoming the eventual winner of Miss World. She became the sixth woman from Venezuela to capture the title. In a press conference after her victory, she said, 
"This has taught me that life, although it may be bad, doesn't have to end badly. Although I no longer have my parents, it has taught me to be stronger. I want to carry on doing the wonderful work that 'Beauty with a Purpose' and the Miss World organization does and to help people in need. I want to help people like me." 
The foundation is proud of the successful orphans who have a passion and drive for excellence in every task they are given. Your outlook in life should not depend on your history in life. Ivian made a turnaround in her life in that no matter what happened in her early years; she had a positive outlook that she could be a successful model one day. Indeed, she achieved her dream of becoming Miss World 2011.