As we celebrate  Father's Day in 2022, we remember the adage, "A father is someone you look up to no matter how tall you grow." Fathers have traditionally been seen as strong men who will protect their children throughout their life and who we look up to by the children as their hero.

 
#
A father plays one of the most decisive influences on a child's life, ideally bringing some of the best out in character development for their children. People often celebrate this joyous occasion in July by spending time with their fathers. Unfortunately, this is not the case for orphans who have lost their parents early.
Orphaned children who have lost their fathers, from whatever reason, may feel incomplete. They have lost a primary role model and hero in life, thus many feel isolated and vulnerable. These children may also grow up lacking certain qualities and are less able to set specific priorities for their future success.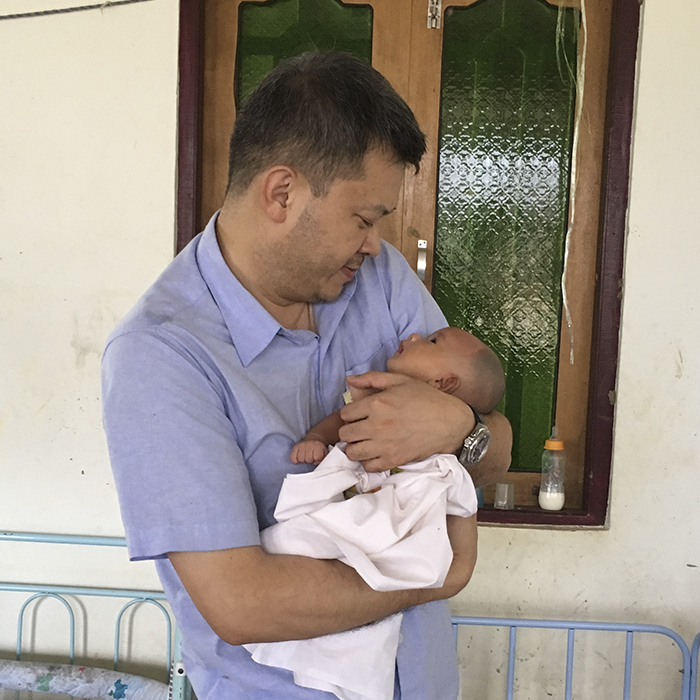 Celebrating Father's Day is not the same for every child in the world. Orphaned children, especially those left behind at an early age, may have already lost any memory of their fathers.  Let this be a call for everyone to appreciate, love, and support orphaned children as America celebrates Father's Day.